clockworkTalent helped the Sheffield-based agency, Evoluted recruit a Paid Search Executive.
This vacancy was to expand the paid media team, reporting to the then interim Team Lead, Chris. To my delight, Chris's own promotion to Paid Media Manager was announced during this project! Huge kudos to Chris but also to Evoluted for recognising internal talent and promoting from within.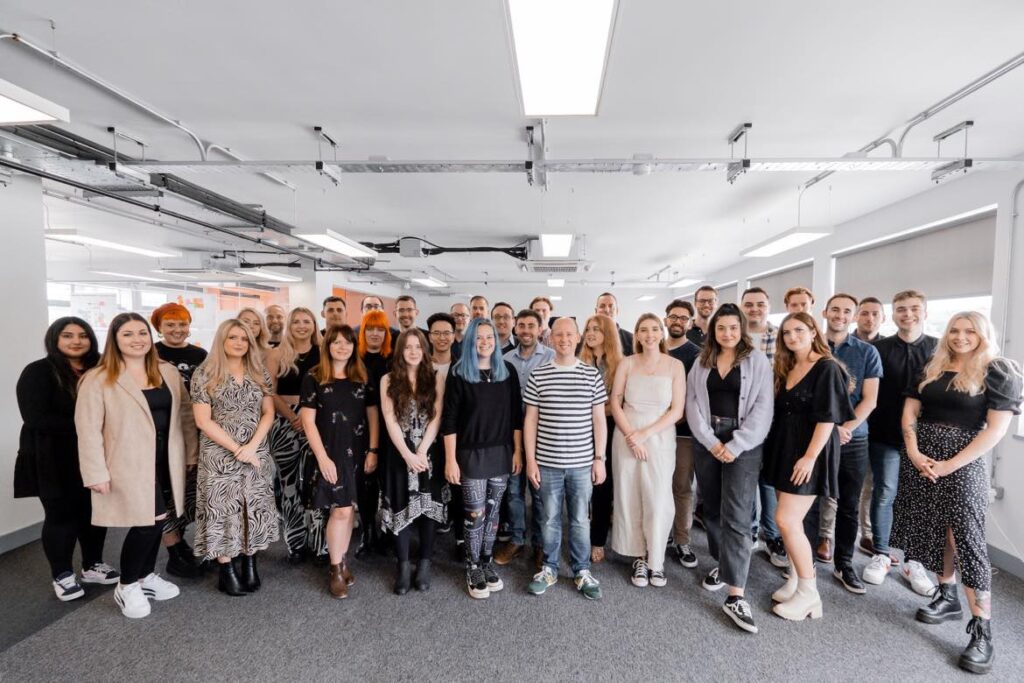 But back to the Paid Search Executive vacancy…
I was particularly pleased to quickly identify a couple of good potential PPC people for this role. They were early in their careers but you could see they would bring great potential. I was happy as I knew Evoluted had been finding this role challenging. That's why they'd got in touch with us!
Hiring Manager Chris shared "We had been searching for a Paid Search Executive for approximately 3 months before contacting clockworkTalent"
When asked for feedback, Evoluted said clockworkTalent were "Very friendly. Keen to learn about the role, the team and what makes for a stand-out candidate." They also "appreciate Natasha's knowledge of the industry, tools and platforms". That I had "great communication, making it simple to organise interviews."
During the interviews, it became evident Joyce was a clear front-runner. She'd given a great account of both her paid search and paid social experience, along with a healthy dose of nerves. But it was the insight to her thought process, her love of client-facing work and the "doing" of delivery that made it clear she'd be successful.
In preparation for her interviews, I was able to refer Joyce to helpful job-seeking articles like additional questions she should be asking the interviewer (interestingly, hiring manager Chris had already contributed to this article!). As well as 8 ways to prepare for a digital marketing job interview article.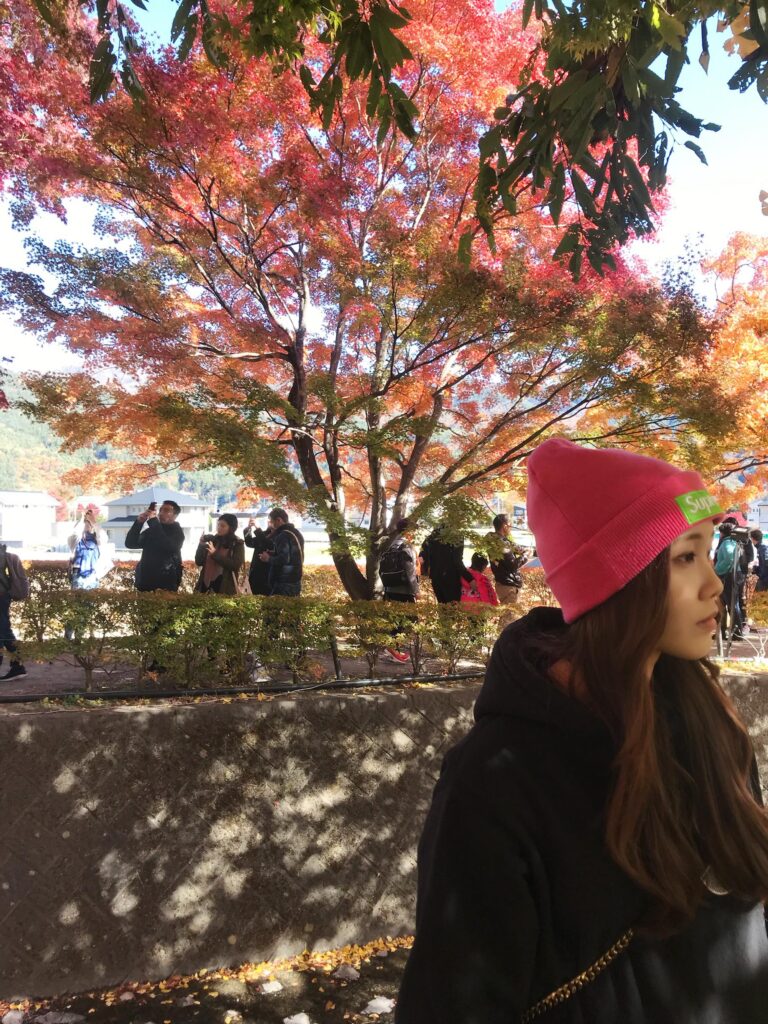 Joyce also told us "the service provided by clockworkTalent is truly one of the best I have ever experienced." She said the best part of job seeking with clockworkTalent's support has been "helping me get feedback from the company".
When asked for her thoughts, Joyce said "during the process, and right until I started my new job, Natasha contacted me four times to find out what my feelings were" and " … she really cared about my feelings and made the hiring process really smooth".
Joyce and I spoke after each interview. This enabled me to gauge (and guide) her thoughts and then get more insightful feedback from the hiring manager. This all helps Joyce prepare for the next stage of her interviews. Exchanging feedback is just one of the reasons why you should call your recruiter after your job interview
It's clear Evoluted have spent a lot of time refining their internal processes to support good business practice and healthy work culture. Information is readily available both for 3rd parties (like me) as well as interviewees and new starters. Going one step further, despite having these well-established practices the team has also been open to new ideas. They were receptive to my suggestions on how to further exclude unconscious bias in recruitment. We'd use anonymised CV's for them to review and select.
I love the fact Evoluted felt we are "dedicated to the implementation of processes to minimise unconscious biases and improve recruitment diversity and inclusivity." Everyone involved in hiring or part of the recruitment process really should be.
We'll be recruiting for Evoluted again in the future. They've been pleased we "took the time to understand the visions and values of our company and our culture". In fact, when we asked what the best part of working with us was, they said "our great communication, plus how knowledgeable they are. And of course, very friendly!". Meantime, I'm pleased the early days of Joyce's onboarding look great and I'll be watching from the sidelines as her paid media career continues to grow!
If like Joyce was, you're looking for a great PPC job, whether it's in an agency or clientside, get in touch. You can email me at natasha@clockworktalent.com. You can also check out all our current digital marketing jobs. If you don't see the right one for you on our job board, it's worth registering your CV. We can then keep you in mind for other jobs as they come in.
Or, if you're looking to recruit digital marketing talent into your team, don't hesitate to get in touch. clockworkTalent is always ready to support great employers into hiring the best digital marketing talent.