"We're ready to recruit. We've got a Head of Performance Marketing job".
I'd love this voicemail anytime but what made this even more exciting was we'd hired for this disrupter in the EdTech space before. In fact, hiring this Head of Performance Marketing job would be our 3rd recruitment project with Learning with Experts (LWE).
We asked Founder, Elspeth what's it's been like expanding her team with the support of clockworkTalent. Elspeth told us: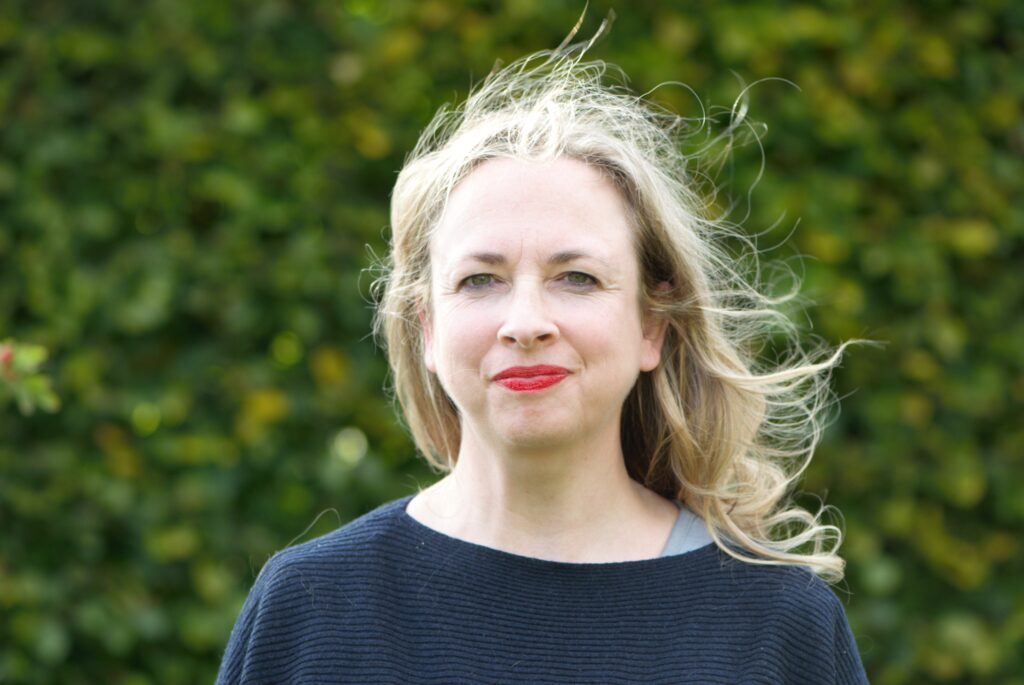 "Natasha at clockworkTalent really is one of the best recruitment professionals I've ever worked with. We collaborate very closely on the needs of the business, ranging from the skills to the culture and so much more. The candidates we have ended up hiring with Natasha's help have always exceeded our expectations. I can't recommend highly enough"
Since clockworkTalent's first successful hire joined the team, LWE's continued growth is evident. In fact, they've flourished and both their B2B and B2C offerings have been refined. I really like what LWE is all about, not only are they the loveliest of people but they've got the most clever product that enables tailored online learning. They've also partnered with superbly high-profile tutors, secured investment, and onboarded household name customers and their creative content continues to be exquisite!
he next phase of LWE's marketing growth has equally huge milestones. To be successful our newly hired Head of Performance Marketing needs to be able to go large yet be comfortable rolling up their sleeves and involved in the nitty gritty. They haven't inherited a big team. They'll be a strategic thinker, able to prioritise but also be comfortable hands-on, getting their hands dirty to get the job done. The combination of strategic thinker, yet also an executor is becoming rare. Someone at this level of career, might enjoy the strategic planning and steering of their marketing team, but not want to bother themself with the day-to-day nuts and bolts.
Not the case when we found Yahya. What an awesome guy. Bringing experience from both inhouse and agency environments, his passion for marketing and using the best practices to achieve the best results shone throughout the interview process. Meeting multiple stakeholders from LWE and doing himself proud despite the stiff competition, it was unanimous that Yahya was offered and he accepted his new job as Head of Performance Marketing for LWE.
We asked Yahya what he thought of clockworkTalent's support during this journey, and despite having used other recruiters before in his job search he told us: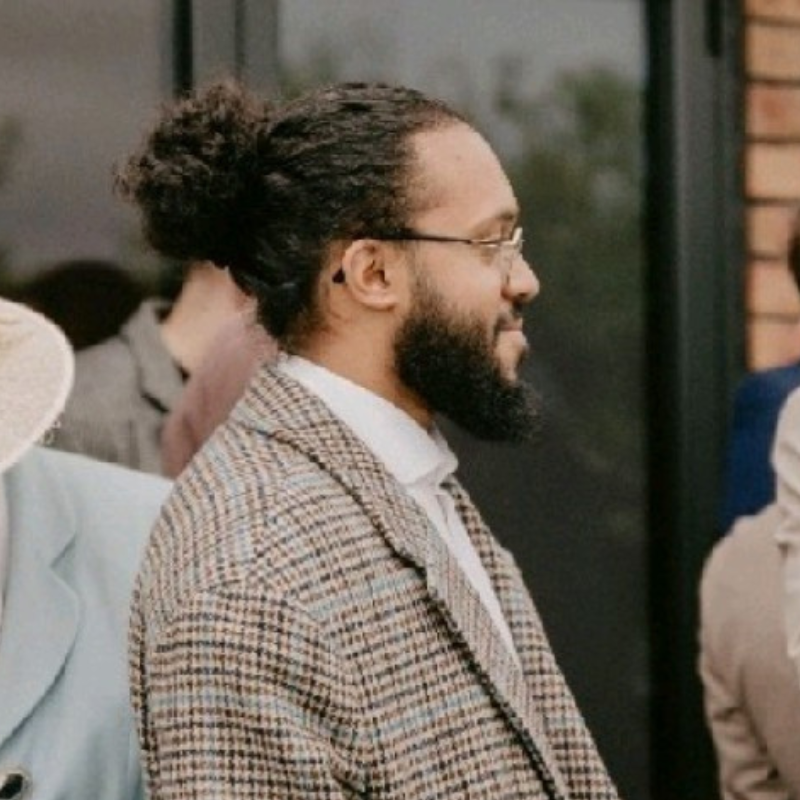 'Natasha is probably the best recruiter I've ever had the chance of speaking to. Her passion is obvious and shows in her work, she's very attentive, and personable and goes out of her way to help you in any way possible in finding a job, in interviews and her feedback is always positive in helping you with the next steps.
Over the years the majority of our successful hires come from targeted headhunts from our deep industry network. Interestingly, we didn't know Yahya until he made an application through our job board detailing all of our current digital marketing jobs. He'd found us via a job search on Google. Of course, this pleases me greatly, as we do our own digital marketing and clearly, it works! The perfect applicant found us and applied for the job he really wanted! Don't get me wrong, we've found some good digital marketers on our journey. But it pleases me to know clockworkTalent's advert enticed Yahya's application and he was impressed with our professional recruitment service through the process too. He told us
"Natasha's communication is second to none, she's always there, replies immediately or gets back to you when she can which is something you don't see much in recruitment… Natasha's help and guidance in helping me sell myself and show my true skills to the company. I am very pleased with the outcome and I am glad to say I've also made a friend! I will 100% recommend using clockworkTalent for anyone's recruitment needs and I know they will be my first stop if I ever am on the job hunt in the future."
Woh there Yahya, we don't want you thinking about leaving LWE…. although I'm chuffed to bits with the sentiment, thank you. I've no doubt though, that you'll be coming back for clockworkTalent's recruitment support once you're ready to expand your marketing team!
Talking of expanding teams, we've more recently hired another key member to the LWE team – this time a Business Development Manager, Jonny. His own #SuccessStory will follow soon!
If, like Elspeth, you're looking to recruit great digital marketing talent, don't hesitate to get in touch by emailing hiring@clockworkTalent.com . 
You can also reach me directly by emailing me at natasha@clockworktalent.com if you haven't spotted your perfect job on our digital marketing job board. Note: If you don't see the right vacancy for you on our job board, it's worth registering your CV so we can keep you in mind for other jobs as they come in.