Jumping into a world of links and digital PR…
During this blog series, we talk to accomplished digital marketing professionals from a variety of backgrounds about their career journeys with the aim of inspiring job seekers, aspiring freelancers and the trailblazing entrepreneurs amongst you!
In this blog, we're celebrating the career of Lucy Askew!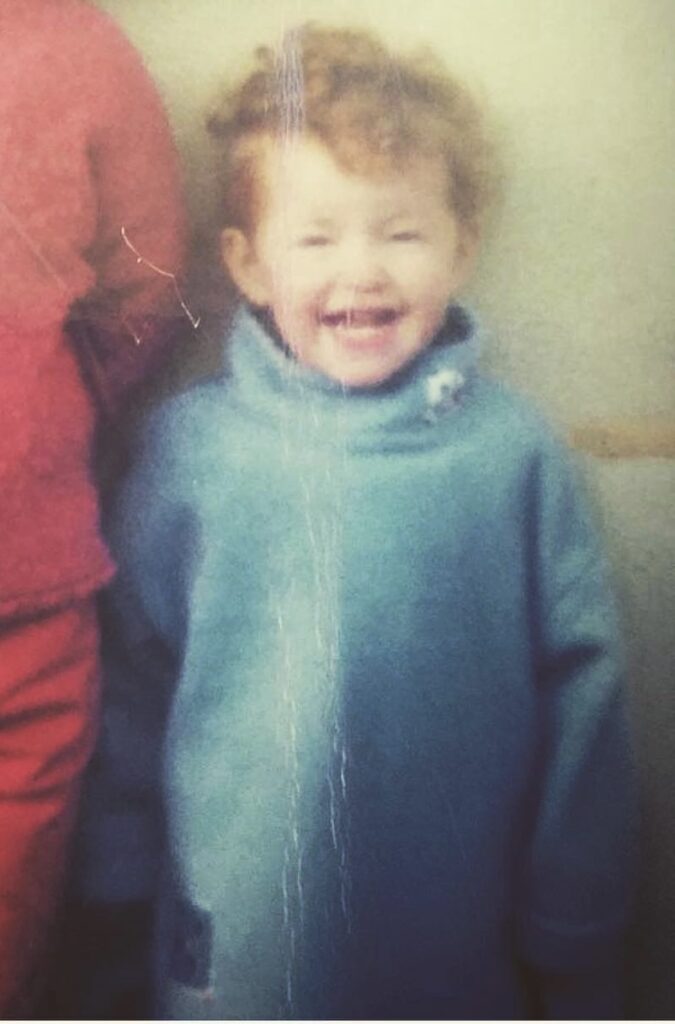 With over five years in Digital PR, Lucy has worked both in-house and agency alongside SEO teams to build relevant and high-quality links across many different sectors.
She is currently a Creative & Digital PR Consultant at Aira!
Over to you Lucy…
What did you want to be when you grew up
A Journalist
What was your very first job?
Waitress
How did you first discover digital marketing / your specific industry sector?
At university, we did bits of PR but it was always focused on traditional PR. The first time I discovered what digital PR was in my first role. The title was PR SEO Outreach Assistant, I had no idea what SEO stood for but applied anyway! Thankfully the team hired me and welcomed me into the world of links and digital PR!
Share a mistake you made or an event you regret from your career:
I regret not going agency side sooner. I loved my five years in-house and learnt so much but the pace of agency is unmatched! I definitely feel like I could be further on in my career if I'd taken the leap sooner. [You can read about how we helped Lucy to land her first agency role with Aira]
Jumping in a time machine, what advice would you give your 18-year-old self?
Tough times are coming but you will get through them. Just stay focused and stop comparing yourself to everyone else.
What industry skills do you wish you'd learned sooner and why?
Scraping data. It's something I use constantly in my role but I learnt it pretty late into my career and could be 10x better at data collection if I'd learnt it sooner.
Who are you inspired by in the digital marketing industry?
So many people! Luckily at Aira, I have digital PR royalty to learn from such as Shannon McGuirk and Chloe Hutchinson! Areej AbuAli has been fundamental in opening the industry up and tackling issues about representation, I don't know one woman in the industry who she hasn't empowered. I am also obsessed with Louise Parker Peiris's digital PR TikToks!
If you were to publish an autobiography in 20 years' time, what would it be titled?
I always struggle with questions like these. Something stupid like, "no meetings, only vibes" or "what would Kevin do?" With a dedication to my therapist Kevin who helped me massively with my low self-esteem issues.
What's the one thing you want to be remembered for from your career, and why?
Being open to change and helping people out. I believe we're always strongest when we work together and we just need to be nicer to each other. So many of us admit to feeling imposter syndrome so if I can be remembered for supporting others and shouting out other people's successes that would be fab!
What subjects were you best at in school?
I was a massive nerd and loved English, so much that I was a member of a book club from 14! I also loved history and Art.
Keep an eye out for more of the MOAM series as I regularly publish new editions from other inspiring digital experts.
Could your career story inspire others to further their digital marketing careers? Or, do you know someone whose story needs to be told? Feel free to get in touch with me directly via sophie@clockworktalent.com. Alternatively, if you're looking to explore your career options in digital marketing, visit our job board or upload your CV.
Did you enjoy reading about Lucy's digital career? If so, you'll find these MOAMs interesting too!
💡Lazarina Stoy, The Making Of A Marketer
💡Chima Mmeje- The Making Of A Marketer