Making words your superpower
During this blog series, we talk to accomplished digital marketing professionals from a variety of backgrounds about their career journeys with the aim of inspiring job seekers, aspiring freelancers and the trailblazing entrepreneurs amongst you!
In this edition, we're celebrating the career of Charli Hunt, Founder of Proof Content!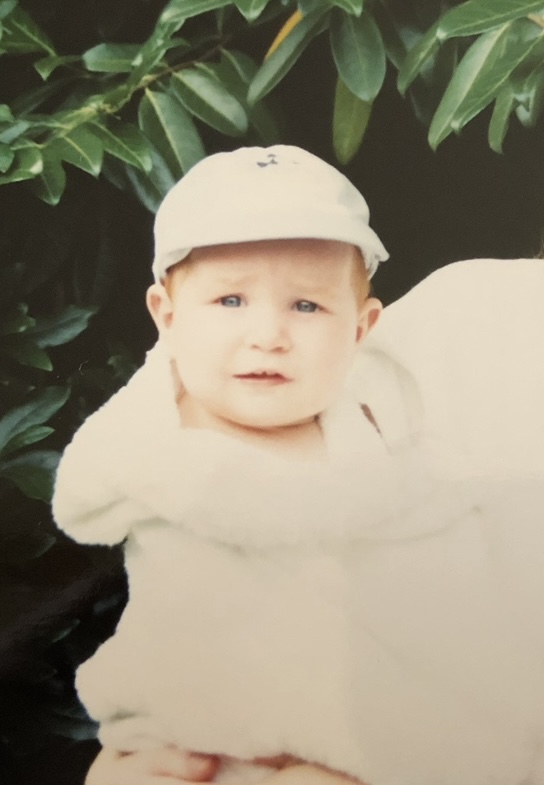 When Charli founded Proof Content in 2012, it was a natural evolution in her family tree. Her great-great-grandfather set up Foyles the Bookshop in London in 1903, and several family members are prominent entrepreneurs. With genes like this, she grew up knowing she wanted to combine her love of creativity with her down-to-earth business sensibility. And so Proof Content was born.
Proof Content is a content agency focused on the commercial power of words. It quickly developed a reputation as the go-to agency for results-driven content. Friendly, responsive and intuitive, Proof Content knows that writing compelling content looks simple — and is anything but.
Over to you Charli…
What did you want to be when you grew up?
I've always known I wanted to have my own business, and I wrote my first business plan at the age of 15. It was for an all-female taxi company which I still think would give Uber a run for its money.
What was your very first job?
My very first job was for my Dad's start-up. When I was 14 I compiled a list of 2,000 investors, and then conducted some tedious (although it didn't seem so at the time) flight price research into thousands of flights from London to New York.
How did you first discover digital marketing / your specific industry sector?
I've always been fairly obsessed with the advertising industry, so it's tricky to pinpoint when I decided digital marketing was the one. I do remember my dream being to be on Charles Saatchi's speed dial when I was about 16 though!
Share a mistake you made or an event you regret from your career:
There are just so many! I think my biggest mistakes have been not hiring quickly enough, thinking I should take every client and not charging enough at the beginning.
Jumping in a time machine, what advice would you give your 18-year-old self?
Don't start a business while studying for finals and finishing your dissertation. Rewriting a 3,500-page website part-time was a lot.
What industry skills do you wish you'd learned sooner and why?
Data analysis. I didn't learn much about it until after uni, but it's the most useful skill any marketer can have.
Who are you inspired by in the digital marketing industry?
Rand Fishkin, and Steven Bartlett
If you were to publish an autobiography in 20 years' time, what would it be titled?
Charli Hunt: Bet you can't guess what that means in cockney rhyming slang…
What's the one thing you want to be remembered for from your career, and why?
That's a tricky one! I'd like to do something impactful for the environment. But generally for being friendly and a great person to work with.
What subjects were you best at in school?
English, History and getting suspended.
Keep an eye out for more of the MOAM series as I regularly publish new editions from other inspiring digital experts.
Could your career story inspire others to further their digital marketing careers? Or, do you know someone whose story needs to be told? Feel free to get in touch with me directly via sophie@clockworktalent.com. Alternatively, if you're looking to explore your career options in digital marketing, visit our job board or upload your CV.
Did you enjoy reading about Charli's digital career? If so, you'll find these MOAMs interesting too!
💡 Chloe Smith- The Making of A Marketer
💡 Dan Rawley- The Making of A Marketer