Your degree doesn't have to define your career…
We get asked a lot about how people start their careers and Dan's a great example to learn from. Check out our latest MOAM interview below on how this SEO professional started and steered his career as an SEO Specialist.
Dan currently runs the Hive SEO service for start-ups at Twinkl Hive, a Sheffield-based business accelerator hub. He started out in SEO at UK agency The SEO Works, before joining the teaching resources publisher Twinkl to help lead a new SEO team, which won GDXA Global In-House Team of the Year 12 months later. In January 2021, Dan was the runner-up for Young Digital Marketer of the Year at the Northern Digital Awards!
But, where did it all begin? Over to you Dan…
What did you want to be when you grew up?

A footballer, then a football writer, then a journalist…you can see how I gradually ended up in SEO!
What was your very first job?

A catering assistant at Torbay hospital while I was at school, although I'm not sure I was much assistance. My main memory from it is the smell of the horrible, lumpy yellow soup they gave patients.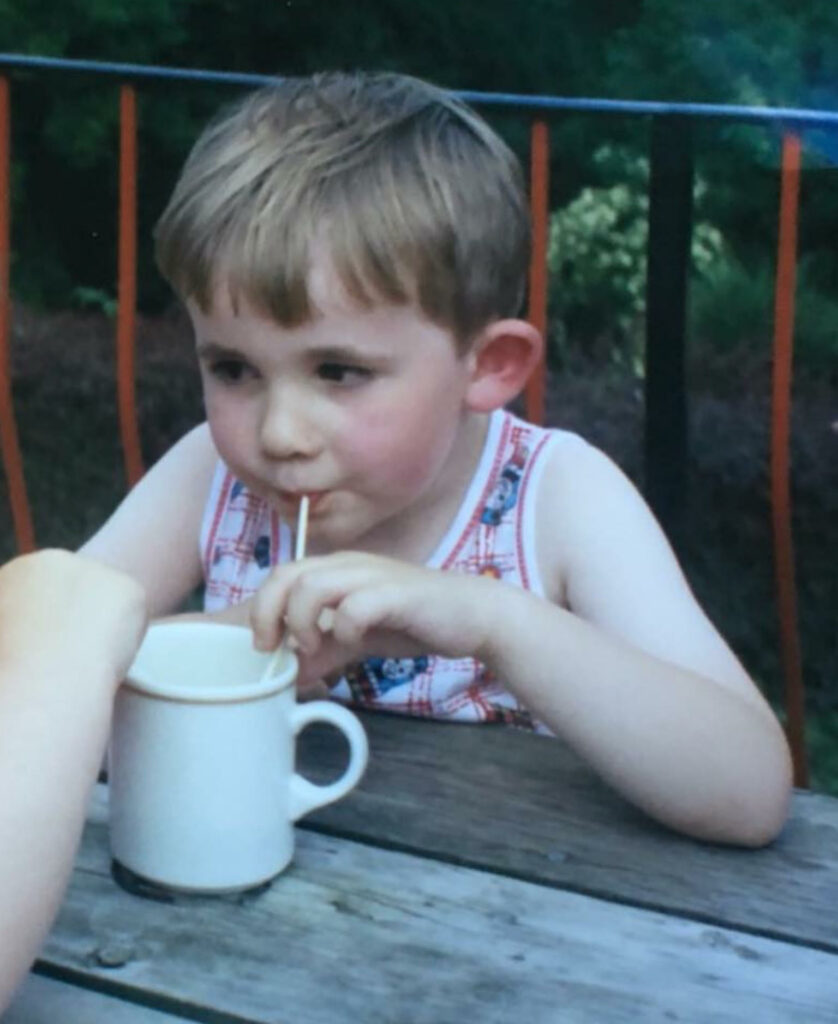 How did you first discover SEO?
I studied Journalism at the University of Sheffield but in my final year, I realised my job options were pretty limited. If you wanted a job on a newspaper you had to be prepared to move to wherever in the country there happened to be a vacancy (I wasn't); you could go into PR, or there was this new industry called SEO which seemed to have more opportunities and meant I could stay in Sheffield.
I'd encourage fellow journalism students to consider SEO as an option – it might seem daunting at first but there are a lot of transferable skills and it gives you a lot of flexibility as a career.
Share a mistake you made or an event you regret from your career:
When I started out in SEO, it was all new to me but I thought it would look unprofessional to ask for help or mentoring, so I tried to learn everything on my own. I know now that you can absolutely ask more experienced colleagues for help and actually they'll probably see you trying to improve your skills as a positive.

A close second would be assuming 'the customer is always right' applies to SEO – just because a client might pass up on a suggestion, doesn't mean it wasn't a good idea!
Jumping in a time machine, what advice would you give your 18-year-old self?
I'd tell myself to enjoy the first year of uni more. I was the first in my family to go to university so I was very eager to do well and overcome imposter syndrome. But the first year of my degree didn't count towards the final mark anyway, so I could've relaxed more and then stepped up the work in the other years.
I'd also tell myself "Just because that barber does haircuts for £3.99, doesn't mean it's a good deal".
What industry skill do you wish you'd learned sooner and why?
Digital PR is something I've found I enjoy as it gives you the ability to come up with creative content ideas – something that I've missed now that I'm not doing as much writing.

In the past, I'd also found technical SEO a bit daunting as I don't come from a coding background, but it's more accessible than I expected and it's really valuable in giving you a fuller picture of a website when it comes to creating an SEO strategy.
Who are you inspired by in the digital marketing industry?

It's a bit of a naff answer, but I'd say I'm inspired by the openness of the industry itself rather than any particular person. People share tips with other marketing professionals all the time, not expecting anything in return but just wanting to help others and share knowledge – I think that's great.
If you were to publish an autobiography in 20 years time, what would it be titled?

Oh boy. I'll go for "(Key)Words of Wisdom", and kick myself when I think of something better the second this goes up…
What's the one thing you want to be remembered for from your career?

I'm 25 so I'd hope my big crowning career achievement is still to come! But I'd be happy to be remembered as someone who did good, honest work and tried to help others when I could.
---
Thank you Dan for taking part in this series, I love your point about asking for help in your early career, this is something I'm a big believer in! It's also why I love the online community within digital marketing where you can ask questions and get answers from the experts! Number one rule of starting out in a digital marketing career… ASK QUESTIONS!

Keep an eye out for more of the MOAM series as I regularly publish new editions from other inspiring digital experts.
Could your career story inspire others to further their digital marketing careers? Or, do you know someone whose story needs to be told? Feel free to fill out our new MOAM questionnaire or get in touch with me directly via emma@clockworktalent.com. Alternatively, if you're looking to explore your career options in digital marketing, visit our job board or upload your CV.