Interviews can be stressful, but take your time asking these questions…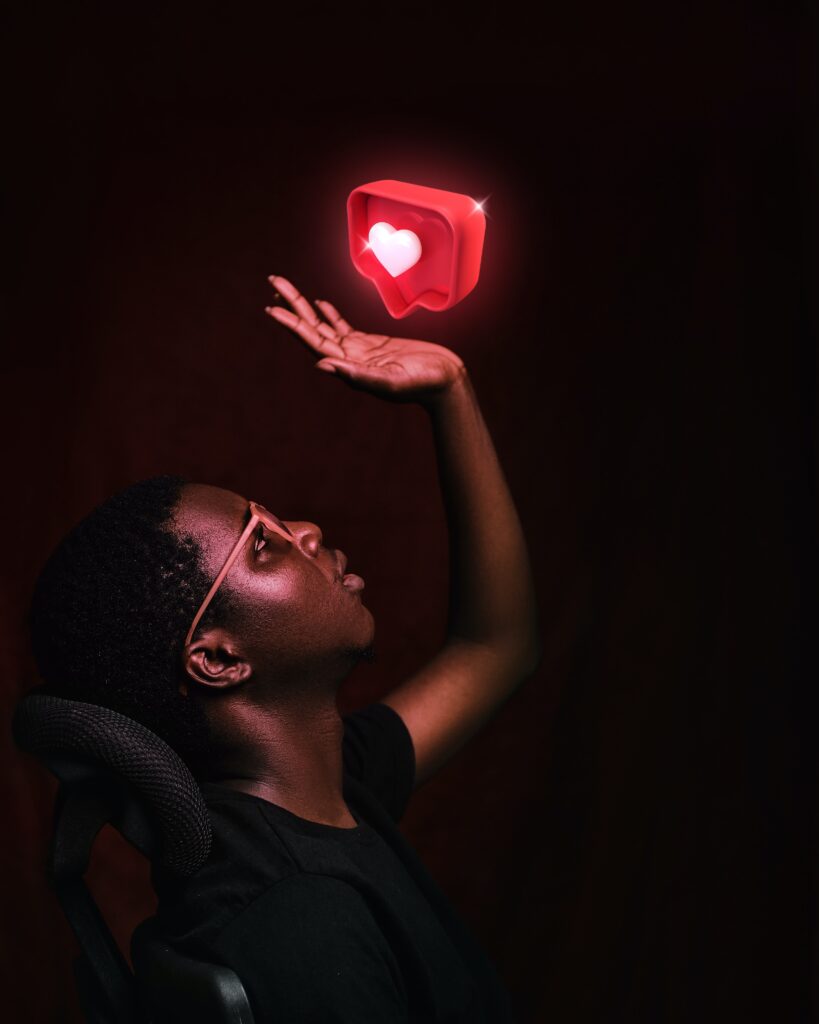 It gets to the stage of the interview where they've exhausted just about every avenue possible. They've questioned your career, experience, skills and even your ambitions. Then the interviewer turns and asks "So, do you have any questions?". Don't crumble at this point.
There are so very many helpful questions you could ask them at this point that will really benefit you when it comes to deciding whether this is the job, company, or career path you really, really want.
Of course, there are generically helpful questions YOU can ask at any job interview. But we've already covered these. We're now talking about questions you can ask an interviewer for the social media career you're interviewing for. In this series, we've provided questions for YOU to ask the interviewer in:
SOCIAL MEDIA Jobs
Our questions will vary dramatically, so cherry-pick the most appropriate questions for you. You don't have to cover every single aspect of the job or company but let me throw these out there to start the ball rolling!
Q. What's the approval process for social media content? How many stakeholders need to have their say before I push publish?
Q. How much freedom do I have to reply in real-time to issues online on behalf of the company/brand?  If not, what is the policy for decision-making? A genuine success story in social media was the agency that put an approval process for impactful replies in real-time. In the case of the pilot who flew the plane to the wrong destination. And Specsavers jumped in on the breaking story with the quip "should have gone to Specsavers". It's rare but to get "social media genius" moments like this need good processes and clear boundaries. 
Q. What is the brand's desired perception of themselves on social? Is it traditional or do they like the idea of being creative?
Q. Are there any companies on Social that you admire? Or perhaps would like to see this role being as good as?
Q. What are the ambitions for social media ie looking to up their game, launch new platforms, expecting more from social? If so, what?
Q. What's the current perception of the social media output currently?
Q. What platforms are we looking to cultivate? Will we be trying TikTok or are we limited to more traditional platforms like FB, Insta and Snapchat?
Q. What resources do we have ie to create digital assets or are we doing it ourselves?
Q. What tools do I have access to? I.e. a paid-for scheduling tool, creative software etc.
Q. Are there clear brand guidelines in place?
Q. Is it purely organic social or is the remit paid social too? Is this all under my umbrella? Is it outsourced?
Q. What's my budget? Who has sign-off, me?
Q. If agency side, how many brands am I responsible for, what are their industry sectors?
Q. Am I creating the strategy? If not, who is? Am I executing it as well?
Q. What regions will we be covering? What's the audience? (Is it B2B or B2C?)
Q. What are our goals for social media this year? And longer term?
Q. How are you measuring Social Media?
Q. What does success in Social look like for this company?
Getting an insight into the history and future of Social Media will greatly dictate how your role will operate in the company. It's likely to show you how much creative freedom you have or how far it is already roadmapped. You need to know the answers to questions like these to truly understand what this Social Media job could do for your career.
Don't forget if the interviewer isn't able to answer those questions, don't hesitate to ask if there is someone else who can (and ask them to respond). It could raise a red flag if the company doesn't know the answers already. Or, it could mean it's got "great job opportunity" written all over it with an abundance of freedom to own and grow social media for the company. You'll need to use the information you glean to ask yourself these questions to decide if this is the Social Media job for you.
Good luck and if you're looking for support with your digital marketing career journey, either specialist or holistic digital marketing jobs, take a look at our job board or email your CV to our recruiters at jobs@clockworktalent.com! Alternatively, follow us on social media for more tips and tricks to help with your job search.
Other career development articles you might be interested in reading are:
💼 How To Be A Social Media Influencer
💼Insuring You Find Your Social Media Job
💼10 Reasons Not to Accept a Counter Offer