Analyse the answers to make sure it's the job for you
You've been put through the job interview paces and been probed with questions about all aspects of your career. Your experience and the skills you'll bring with you not to mention your ambitions. Now they're asking whether you've any questions for them! This is your moment, so seize it. By your very profession, you're data-driven. Your chosen career path is Marketing Analytics. You need answers so you can process what this job means to you, so don't let the side down. Ask the right questions.
But how do you get this information? Well, you'd better be asking the right questions. You've got to go digging. By asking the hiring managers and interviewers the right questions you can tease out alot of "otherwise missed" information that could affect the scope of this potential job. So it's vital, knowing what's important to you, that you make an informed decision as to whether or not you'll want to accept this job offer when it gets to that stage! There are of course the standard questions for to ask an interviewer of each and every job but we want you to go deeper than that.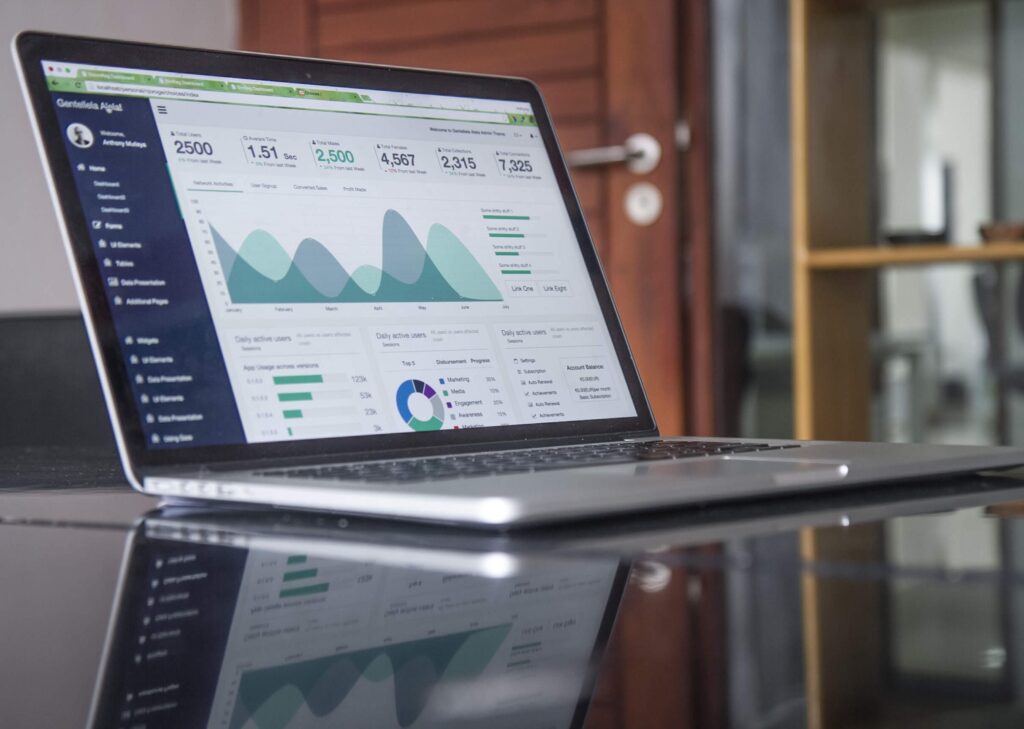 We want you to know the in's and out's of this Marketing Analytics job plus what the career opportunity it could mean for you. You should understand all the practicalities, the process, who collects it, who reads the results and is invested in the data? How has analysis been done in the company? Who uses it? Do they value it? What plans do they have for it and more.
You'll want to know what commitment is there to your career development? Will you be sent on advanced courses to keep yourself ahead of industry best practices? Will you have access to the latest tools? How your career will progress and ultimately we want you to be assured that this company has a focus on understanding their customers' behaviours and is using the analysis reporting that you work on to make actionable business data. Ultimately the answers to these question should give you the confidence that your job is valued in the business and provides a great platform for your future career in Analytics
Questions you might want to ask in a marketing analyst job interview are:
Q. What tools do I have access to?
Q. What skills do you recommend I brush up on? I am light on PHP – what's the company's commitment to personal development say of coding skills?
Q. What reports are done currently? Are they enough? What else would we like analysis of?
Q. Who are the stakeholders for Analytics – who will analyse, collect and optimise?
Q. What metrics is the business really focused on (are they vanity or productive metrics)
Q. What's the company stance on testing? A/B testing and multivariate testing is a must?
Q. Has G4 been implemented and is currently used?
Q. Is anything automated? What Marketing Automation tool do you use- Hubspot?
Asking questions is so important. As an Analyst, you'll know the answers are only as good as the questions asked in the first place. It's why we wrote this article. It's important for job seekers to really understand the landscape of the job they're applying for. Sometimes there's alot of "stuff" behind the scenes which might not come to light in an interview setting unless you ask. we want to prevent the regret some Digital Marketers are in by missing the job search red flags they should have picked up. Ask the interviewers so you can gather as much additional data so you can make an informed decision as to whether this is the right Digital Analytics job opportunity for you or not.
Be brave, seize your chance to ask questions of the interviewer when you're in a job interview. Asking smart questions is something I very much doubt you'll ever regret asking!
If you'd like help finding yourself good marketing digital marketing jobs (holistic or specialist), take a look at our job board or email your CV to our recruiters at jobs@clockworktalent.com! Alternatively, follow us on social media for more tips and tricks to help with your job search.
Other career development articles you might be interested in reading are:
💼 Questions YOU Should be Asking the Interviewer at a Paid Media Interview!
💼Questions YOU should be asking the interviewer in a SEO job interview!
💼10 Reasons Not to Accept a Counter Offer