Whether it's a LinkedIn profile or blog post, readability is key…
To land the job of your dreams, you need to demonstrate how much it means to you. You can do this through your education, a day job or your side hustle. These activities are what will differentiate you from the other job applicants considered.
When Laura Kelly sent me a connection request on LinkedIn, I read her profile and instantly cogs started turning. Her profile read well, and I knew a number of our clients would love someone like her for their growing teams -if she lived up to the profile in person.
I can hear you asking "What makes her stand out? You haven't even seen her CV yet!"
So here's a quick insight into how my recruitment mind works when reading Laura's LinkedIn profile…
She's shared her photo and all the elements of her profile page are complete
Her headline tells me instantly that she's a Master's graduate. Her degree is in English, specialising in Creative Writing and her Masters in Gothic & Counter Culture which piqued my interest from the get-go
A quick look at employment dates tells me she worked through university, a sign of a good work ethic!
Her profile also showed me she undertook voluntary work and a one-month internship in the content industry, confirming her commitment to gaining experience
My takeaways from Laura's profile are immensely positive. She's a grafter, has ambition, brings good attention to detail, is responsible and likeable, has a keen interest in content marketing and has stepped out of her normal comfort zone to gain extra experience where possible.
What most people find interesting is that I've gleaned all of this from just a 1-minute scroll of a LinkedIn profile. The ability to form accurate gut instincts from a social media profile is really helpful but the information has to be there in the first instance.
So all of this took about 1 minute and it's the lengthier ensuing conversations where I'm looking for the applicant to prove or dissuade me from my assumptions. More often than not, my gut instinct is accurate.
I'm pleased to say with Laura, she's proved me to be 100% right.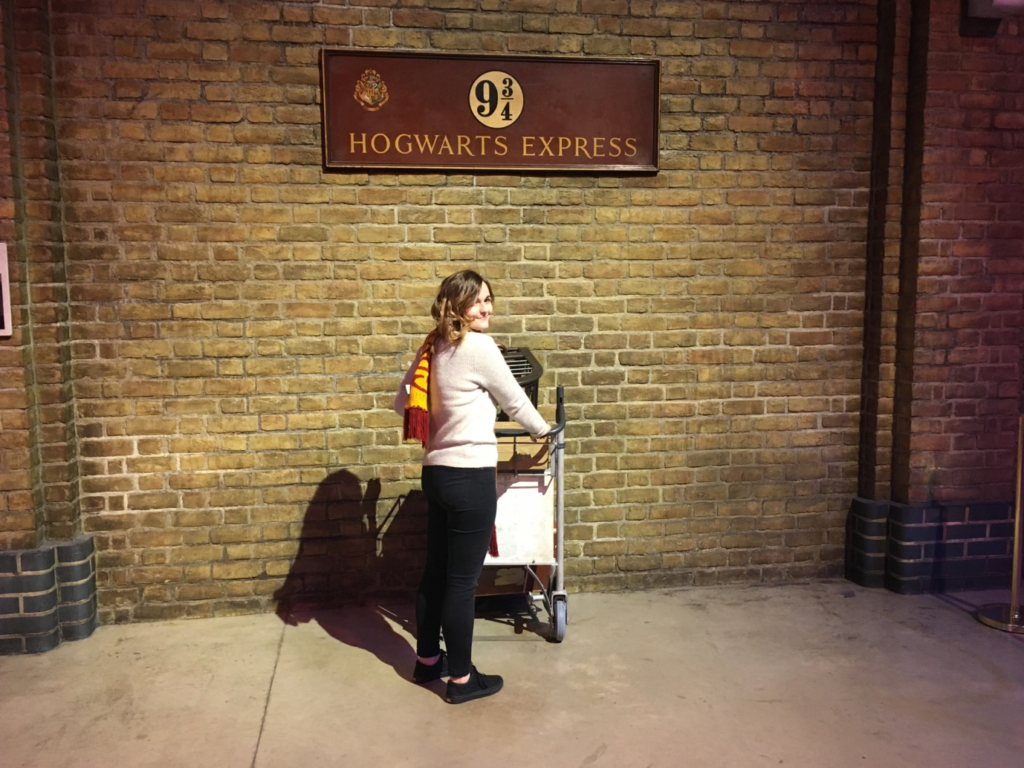 I'm delighted to advise you, Laura landed her job in content and is joining our SaaS office neighbour as Customer Success Champion for their content tool, Readable.com.
Here's what Laura had to say about finding her new job with the support of clockworkTalent:
"I connected with Natasha when I first started my job search because I wanted to get in touch with a specialist recruiter in digital. She could not have been more proactive, helpful, encouraging and professional at every stage of the process. Natasha definitely stands out from the crowd as a recruiter – not only is she enthusiastic and clearly loves what she does, but she genuinely cares about and wants the best for applicants. She is highly responsive, hardworking and organised, and she saw qualities in my CV that gave me the boost of confidence I needed. Through LinkedIn, email, phone and in-person, Natasha seamlessly coached me every step of the way. She really goes the extra mile and I would recommend her to anyone pursuing a role in this sector."
-Laura Kelly, Customer Success Champion at Readable.com
See what the Readable team had to say about their experience hiring Laura: Finding a needle in the digital haystack
---
Thanks, Laura for such kind words and allowing us to share your story. Graduate job searching can be hard which is why we share stories like yours, hoping it helps future job seekers land the job of their dreams too.
It's been a pleasure helping you into your new job and we look forward to watching your career flourish with the Readable.com team upstairs!
If like Laura, you're looking for a digital marketing career move, reach out to me, Natasha via our contact page. Or you can take a look at the live digital marketing job opportunities on our job board.