LinkedIn now has over 875 million members… 
But many job seekers are letting themselves down and missing out on finding a job through LinkedIn by forgetting these simple tricks.
Both aiding your job search in different ways, your LinkedIn profile and CV should be cousins, not twins.
They will include similar information, but your LinkedIn profile will also display to a recruiter your online behaviour, how you communicate with others in the industry and more!
We ran a poll on twitter and the most people that answered said their biggest pet hate surrounding LinkedIn Profiles is missing information & photos.
First impressions
The first thing a recruiter will read about you on your profile is your headline, current position and profile summary so it's vital you get them right!
Your Headline should include keywords about your area of expertise. For example, this could be your job title, type of work or latest project. If you're proactively job seeking (and comfortable with your current employer knowing) your headline is a great place to advertise this. LinkedIn users commonly use the phrase 'seeking new opportunities…' in their headlines to grab recruiters & hiring managers attention straight from their search results.
Your current position section will feature the name of the company you currently work for. If you're Freelance or working for yourself, ensure this section includes accurate and appropriate information.
Also, you have the ability to instantly let the reader know what you're "open to". It improves the searchability of your profile and quickly headlines to a hiring manager or recruiter whether you're hiring, job seeking or providing a service. Make sure you enable your banner with the correct activity to improve your chance of being found.
Profile Photo
Featured at the top of your profile and in all LinkedIn search results, your profile photo will be visible.
A missing LinkedIn profile photo conjures up many questions in a recruiter's head…
'What has this person got to hide?'
'Is this a fake account?'
This is one of the easiest ways to improve your chances of finding a job through LinkedIn. All you need to do is ensure you have an up to date, professional looking photo (…and by professional, I mean a photo you would be willing to have your Grandparents display in their front room, i.e. not that photo of you from your friend's hen do last year) and you'll increase the number of people viewing your full profile.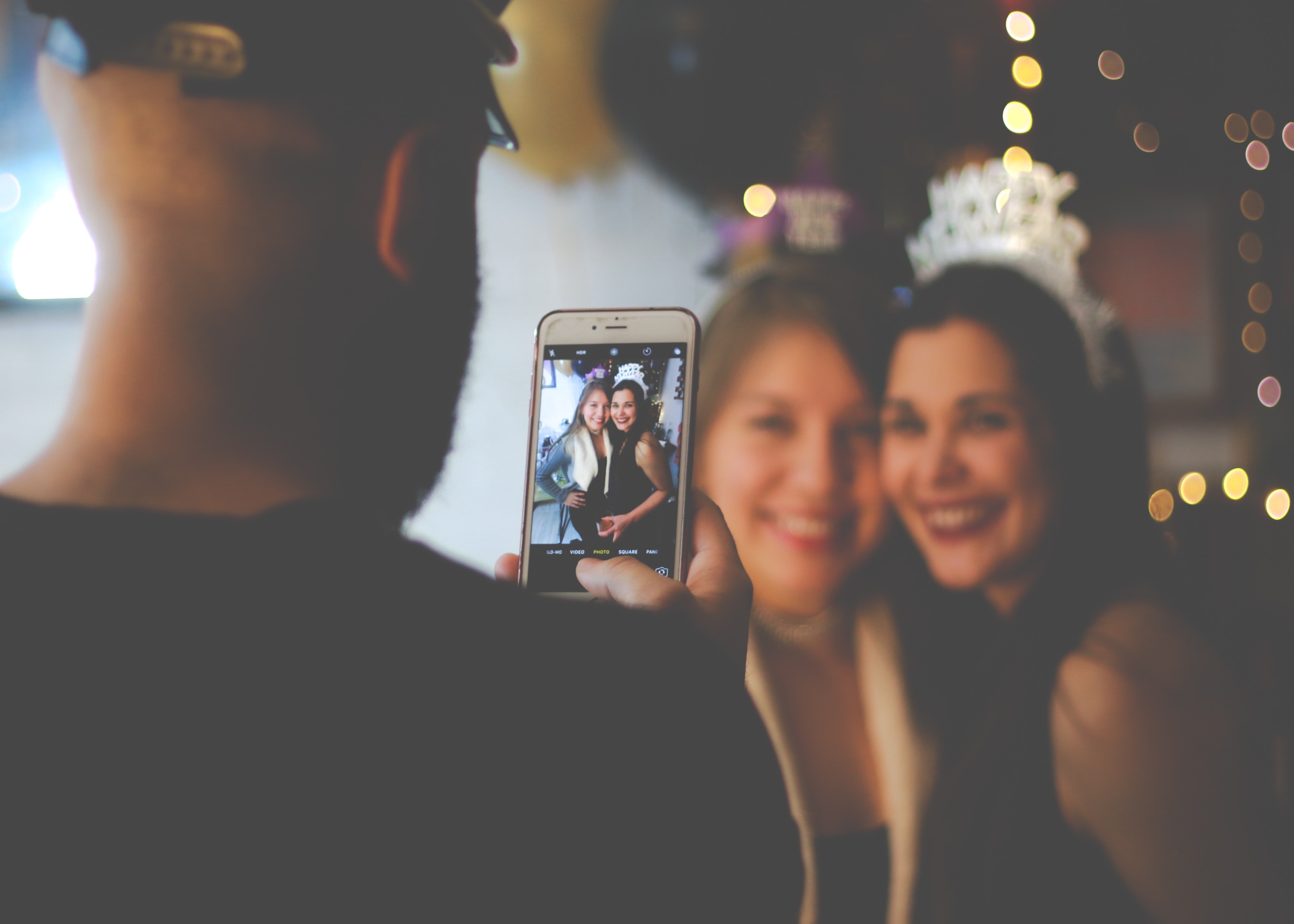 Your Articles & Activity
Like other social media sites, your activity on LinkedIn tells a recruiter a lot about you. Posting your own content, sharing posts and engaging with others from your industry shows you are engaged and enjoy what you do. But lots of people fall into the trap of replying to seemingly light-hearted viral posts on LinkedIn and end up discussing (…or should I say, slating) their current/prospective employers.
During an SEMRush Twitter chat, Social Media Keynote Speaker Eve Mayer suggested job seekers should focus their LinkedIn efforts on discovering companies in their industry and establish relationships instead of simply searching for job ads.
Top tips for activity on LinkedIn- Don't bite the bait of a viral post encouraging moans. Keep it clean, keep it interesting and remember potential employers and hiring managers can see all!
Professional Experience
Next on the LinkedIn profile scroll comes your previous experience. This should be a complete and accurate summary of all your previous positions, usually the same as how it is written on your CV.
You can find out how to best structure this information with our blog post: 'how to write a great CV'.
Omitting information in this section of your profile makes it harder for a recruiter/hiring manager to work out if you are the best for a potential job, so ensure you have at least included job titles, employer name & job definition/achievements.
Experience section Top Tip– Ensure you have properly tagged each employer's company LinkedIn page so that their logo highlights on your profile. These will catch recruiter's eye and encourage them to read more into your profile and work experience.
Education
Recruiters can search LinkedIn using Education types. So, if you completed your Master's degree but didn't add it to your LinkedIn profile, you're missing a trick and might be missed in a search! Another reason to keep your education up to date – reinforcing your skills and showing the recruiter that you have the qualifications to back up the rest of what they have read on your profile.
Other things to remember:
If you've successfully kept their attention, the recruiter will have made it down to the last sections of your LinkedIn profile which include Featured Skills & Endorsements, Recommendations and Interests.
Recruiters might not take much notice of your endorsements because they are perceived as less valuable as they can be made/obtained quickly, are encouraged by LinkedIn and can be made by anyone. Whereas, recommendations are taken a lot more seriously. It takes effort from your network to write these, they will tend to be genuine and from people who actually know and have worked with you previously.
---
If you're looking for more tips on how to optimise your job search, get in touch with our specialist recruiters for the digital marketing industry or check out our blog which is full of tips, tricks and job hunting help.