How do you keep a job search secret?
We're big believers in transparency, but when it comes to looking for a new job, sometimes it's best to keep it on the down-low. Here are some tips for finding a new job without your boss finding out:

Applying for jobs…
Working with a recruiter can take some of the time constraints of job-seeking away from you. They can do the searching for you and contact you about job vacancies at a time that suits you. You can also ask them to be discreet with your application, keep you anonymous and not alert your current employer.

Don't list your current boss as a reference on your CV, for obvious reasons!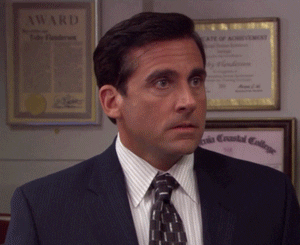 Be mindful when you're posting about looking for a job or replying to posts on social media about job openings, this will blow your cover, so- maybe it's worth blocking *certain people* temporarily.

LinkedIn privacy settings are going to be your best friend when job seeking, if you're updating anything on your LinkedIn profile to tempt new employers, ensure you turn off the 'notify my network' feature.

Applying for jobs can become a full-time project, remember not to let your current work slip and try to avoid telling everyone in the office.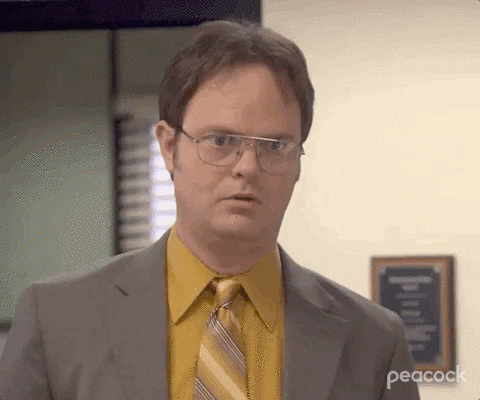 Judging from our own website analytics, we have a feeling many of you look for digital marketing jobs during work hours, we don't really recommend this especially if you're in a busy office but if it's the only chance you get to browse, use an incognito window, log out of your work Google account and NEVER email your CV anywhere using your work email address!

With thousands of us currently working from home because of the COVID-19 pandemic, it has become easier to secretly job search throughout the day. You can take advantage of your new-found privacy and answer phone calls and emails more freely. Just be careful not to let your search for a new job interfere with your current work.
The interview stage…
Don't be afraid to push back on Hiring Managers if the times they're offering for meeting you will affect your current job. Try to schedule in-person job interviews during your lunch break or if that's not possible, at either end of the day. Whatever you do, leave the Dentist out of it. You're going to need a better excuse than multiple trips to the dentist to attend job interviews during work hours. Many companies require at least 2 interviews before they consider making an offer, so if you really have to lie to get out of work, make it believable.
If you know you're going to be job seeking in the near future, it might be worth holding back some holiday days to use once you start booking job interviews.

Finally, don't come to work dressed differently from how you'd usually dress, get changed for an interview away from your office to avoid questions and attention from your colleagues.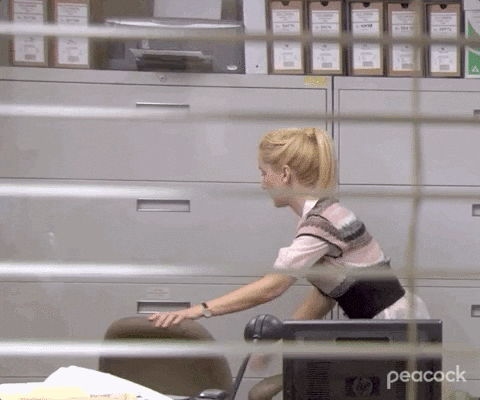 If you are ever confronted by your current employer, be honest. You've been busted, so trying to lie yourself out of it won't do you any good. Being transparent about your intentions to leave will help you in the long run especially if you're hoping for a good reference.

Only hand your notice in once you've received and accepted a written contract, then you can celebrate freely and shout about your amazing new job!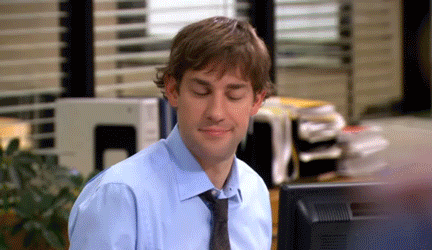 ---
If you'd like support from an experienced recruiter to find your next digital marketing job, register yourself with clockworkTalent. As specialist digital marketing recruiters, we'll be able to help you write an excellent CV, introduce you to appropriate job opportunities, give constructive feedback and give you the low-down on your interviewers. We'll stick with you through the whole process, help you negotiate your job offer, support you whilst you're resigning and keep in touch when you start your new job and help you find your feet.
---
Looking for more job seeking tips? We've got you covered:
💡 You've Been Made Redundant- Now What?
💡 Think you're under-qualified? So what!
💡 How To Find A New Job on TikTok

You can register your interest in digital jobs by emailing jobs@clockworktalent.com or you can check out our specific digital marketing job opportunities listed on our job board.