Just click that apply button…

If you were looking for a sign to apply for a job you've been putting off because you don't tick every box in the description… THIS IS IT! What have you got to lose?

Job adverts = utopia
The main purpose of a job advert is to attract potential candidates to apply and spread the word that the company is hiring. They usually describe the 'wish list' or the company's 'dream hire' which as you can imagine, isn't always achievable… to say the least!

If they have written their job ad like this, we'd hope to bring them back to reality and help them work backwards from utopia during the hiring process and identify what's essential vs. desirable. We'll then know what the unicorn looks like but also know how much we can flex on required experience i.e 'this is what we'd love but we'd still love to hire someone without x, y & z qualifications.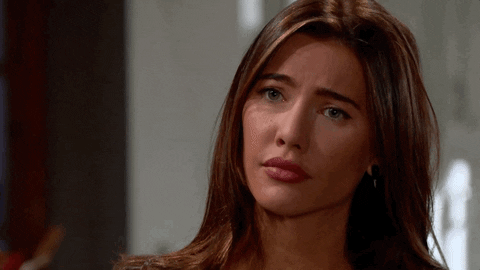 Some businesses write very specific, sometimes unobtainable, job requirements even down to preferred degree subject and years of experience. But, in our experience of digital marketing recruitment, many companies only have these things listed because company policy states they have to.

When hiring an SEO Manager, for example, most Hiring Managers will not require you to have a specific degree but instead, just need to know you can do the job. So it's time to stop ruling yourself out! There's a big difference between being unqualified and a little under-qualified which is what we're focusing on here. When you're next reading a job advert, rather than thinking 'nope, I can't do that, I don't have that qualification.' Instead, ask yourself 'what can I bring to this business? How can my previous experience and achievements support me in this role?'

While ruling yourself out of job opportunities is of course seen across genders, ages and level of seniority, female-identifying job seekers still seem to be the main guilty party. We've all seen this statistic, but I'm going to repeat it again: Men apply for a job when they meet only 60% of the qualifications, but women apply only if they meet 100% of them. Ladies, what the hell?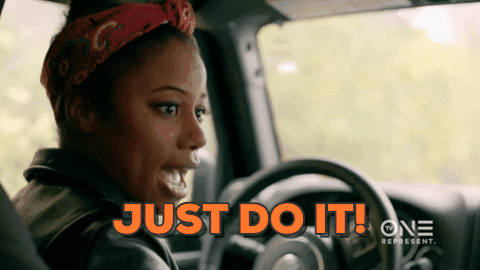 Speculative or vague job adverts
You'd be surprised at the number of businesses we speak to that are willing to rely heavily on the cultural fit and personality of their employees. They might not mind how many years experience the new Social Media Manager has and are instead looking for the right person who brings potential, tweaking the job offers accordingly.

This can cause vague, sometimes confusing job adverts but it's so they can cater to all levels of seniority. So if you like the sound of the job and think you have the right experience to do well in the role, even if it's a big step up, apply for it!

Who wants a boring job?
If there's no room for improvement or challenge, the job will be boring. We believe even in the most senior digital marketing jobs, there should always be room for growth, training and career development. Maybe ticking all the boxes isn't the best thing to do?

Struggling with your confidence?
So I've convinced you that job adverts can't always be trusted but what about your confidence when it comes to the next stages? What happens if you get asked for an interview? *PANIC*

Well, here are some tips for boosting your overall confidence and knocking down your imposter syndrome:

Connect with business owners, people more senior to you in a range of businesses and you'll find that they're real people and getting to the same position as them IS achievable. You'll not only lift the curtain and join in conversations with these people but also find some gold like this post from CEO of an SEO tech company, Nick Jordan, expelling any myth around job descriptions being the be-all and end-all!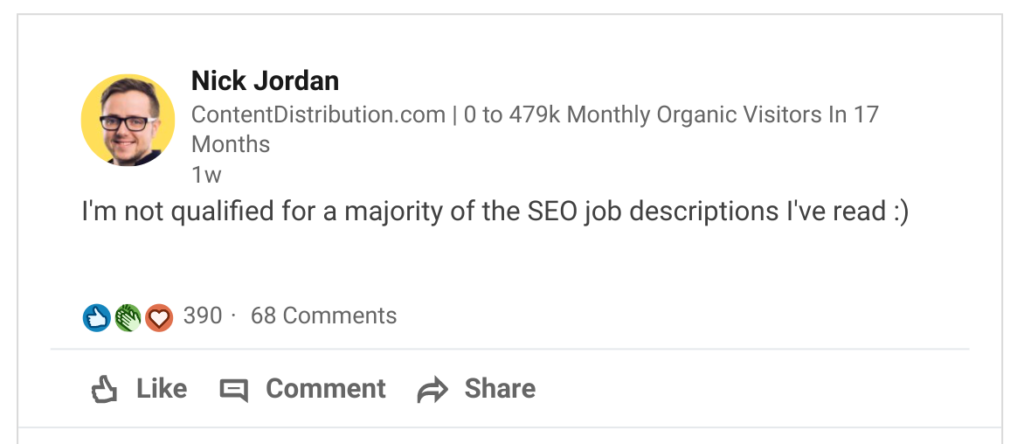 If you're struggling with imposter syndrome, why not join some online communities like Women in Tech SEO or The Social Media Geekout. These groups are amazing at boosting people's confidence and linking like-minded people together through casual conversation and knowledge sharing.

---
I hope after reading this you can feel more confident in applying for jobs this year. You can do it, go for it!

If you think your CV needs some sprucing up, we offer free CV critiques to all digital marketers. Just ask us for one… and don't worry, this just involves an informal chat with our Director of Recruitment Natasha. We've supported lots of people in improving their chances of landing a new job with a fresh CV, you can read their reviews of our services on our Google Business Profile. 

---
Looking for more job seeking tips? We've got you covered:
💡 How to Find a New Job Without Your Boss Finding Out
💡 Are You Being Haunted By Imposter Syndrome?
💡 How To Find A New Job on TikTok
If you're looking for support in finding a new digital marketing job, get in touch! You can email our Head of Recruitment directly on natasha@clockworktalent.com or call for an informal chat on 02037514108.