The Power of Digital PR…
During this blog series, we talk to accomplished digital marketing professionals from a variety of backgrounds about their career journeys with the aim of inspiring jobs seekers, aspiring freelancers and the trailblazing entrepreneurs amongst you
In this blog, we're celebrating the career of Alex Hickson!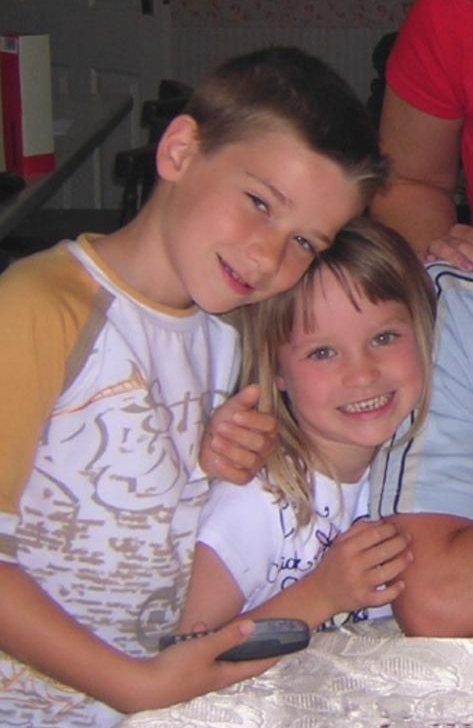 Alex is currently the Digital PR Lead at creative agency, John Doe, and previously spent two years as Rise at Seven's Digital PR Lead. He has two side hustles on the go; a brand called Flaming Crap which sells politically charged, pop-culture-inspired products and he is also launching an LGBTQ+ wedding planning podcast called, "Where's the Bride?".
You might have even caught Alex's BrightonSEO talk on the main stage about launching a brand with digital PR!
Over to you Alex…
What did you want to be when you grew up?
I always wanted to be a spy, a superhero… or an author!
What was your very first job?
I worked in a cafe from the age of 15. I absolutely HATED it and was probably the world's worst waiter.
How did you first discover digital marketing / your specific industry sector?
I went back to do a MA in Corporate Comms, PR & Marketing and dabbled in a digital marketing module whilst doing it. But then honestly it was by luck. I had some traditional PR experience and then secured a role as a Digital PR Executive – and the rest is history! I love being a PR and employing PR skills in a digital world where we can truly measure the impact of what we're doing.
Share a mistake you made or an event you regret from your career:
I think the biggest mistake I made early on was not setting clear enough boundaries. Agency life is tough and it's a myth that you have to stay up working till all hours and on weekends to do a great job. Set clear boundaries and then have constructive conversations about how to work more productively – if you're ever in a situation where it feels like there isn't enough hours in the day, you are probably understaffed or overresourced – and that's a problem that needs solving to deliver better work in the long-term.
Jumping in a time machine, what advice would you give your 18-year-old self?
Take all the risks, ask for forgiveness and not permission – and have a blast whilst doing it!
What industry skills do you wish you'd learned sooner and why?
I wish I'd brushed up more on my technical SEO knowledge. Since moving to John Doe I've become much more of a generalist digital marketer without being able to rely on SEO and content teams, but ultimately I think this has made me a much more well-rounded digital PR.
Who are you inspired by in the digital marketing industry?
Gisele Navarro – the way Neomam have carved out their own unrivalled position in the industry is amazing.
Thierry Ngutegure – one of the most talented minds I've ever worked with, miss working with him daily!
If you were to publish an autobiography in 20 years' time, what would it be titled?
"It'll be reyt" – everything turns out fine in the end!
What's the one thing you want to be remembered for from your career, and why?
For being helpful. It takes nothing to help people out who have been in your position before. Our industry is growing and always changing, I just want to be remembered for being as helpful as I could possibly be to anybody that needs it.
What subjects were you best at in school?
English, Economics and History!
Thanks, Alex! Keep an eye out for more of the MOAM series as I regularly publish new editions from other inspiring digital experts.
Could your career story inspire others to further their digital marketing careers? Or, do you know someone whose story needs to be told? Feel free to get in touch with me directly via sophie@clockworktalent.com. Alternatively, if you're looking to explore your career options in digital marketing, visit our job board or upload your CV.
Did you enjoy reading about Alex's digital career? If so, you'll find these MOAMs interesting too!
💡Lucy Askew- The Making Of A Marketer
💡Lazarina Stoy- The Making Of A Marketer