Last year we recruited an exceptional Social Media Manager for a then-fledgling Animal Healthcare Insurance startup, Buddycare. Essentially a modern take on pet insurance based on an idea from its Founders (a trio of veterinarian veterans) to empower all pet parents to create the best lives for their pets. It ultimately aims to protect both people's pockets and their pets, providing parents of fur or feathered friends access to free advice, whilst promoting animal well-being and the prevention of illness.
Running forward several months, co-Founder Matt told me the business was ready to recruit a CEO. They wanted someone to build upon their carefully laid foundations, drive the operations and support the team to achieve ambitious goals. It didn't necessarily have to be someone who'd been CxO level before. In fact, these CoFounders were open to their new recruit "cutting their teeth" in this leadership role. If the right person presented themselves but had not yet been a CEO, they were open to someone stepping up under their guidance. It would, of course, need to be someone special but what an opportunity!
Ryan, the person we successfully recruited into Buddycare, had actually applied for a different vacancy on clockworkTalent's job board. Upon speaking with Ryan, we knew he wasn't suitable for that role but we consulted and helped him better present his CV, registering his details for future, more appropriate job opportunities.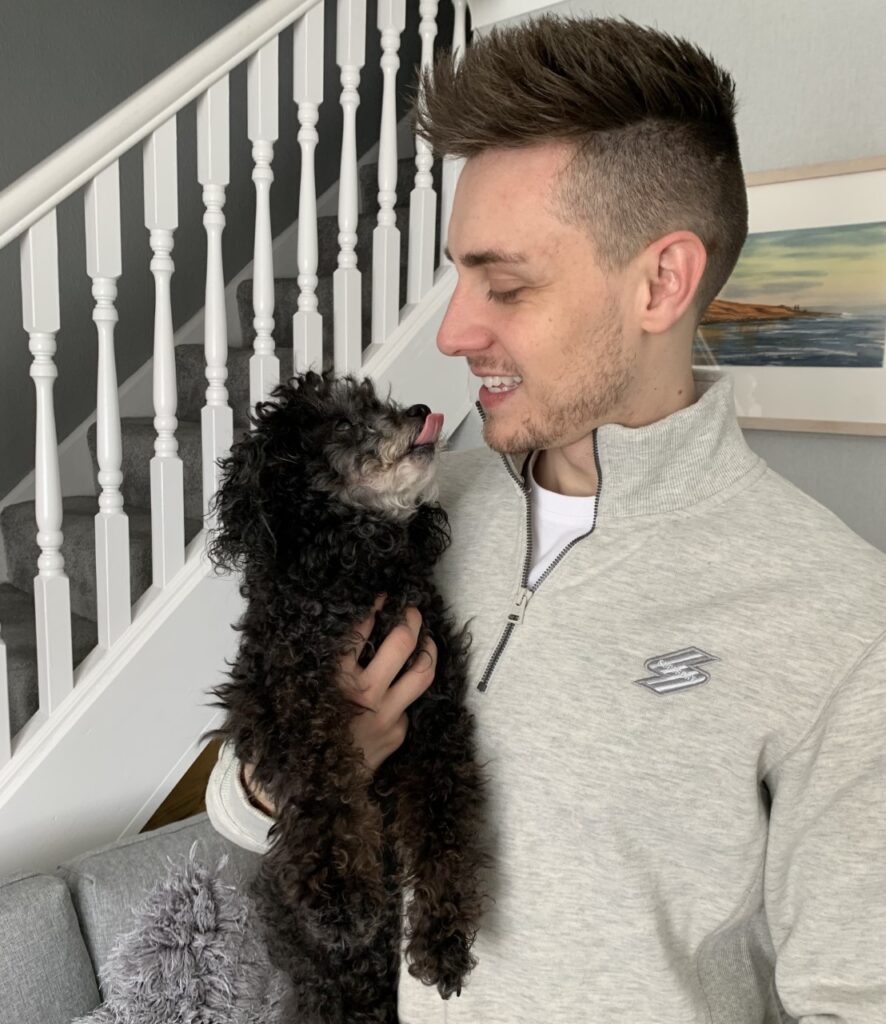 The CEO role for Buddycare was a great fit. We knew Ryan was clearly intelligent. He'd earned a First in his MBA, having studied Business Management. He was entrepreneurial, having established his own clothing brand as a side hustle whilst studying. And most recently he'd been driving the online presence of a recruitment agency. Plus, and it's a big plus, Ryan loves animals. He is the proud Dad to toy poodle, Paris. We only know this as when Ryan applied we sought to identify what type of positions were more aligned with his skills, expertise, interests, and personal circumstance. In Ryan's own words we "took the time to get to know me as an individual" and " picked up on my passion for animal wellbeing and made the connection with the opportunity to become the COO at Buddycare, whose ethos, ambition and drive matches my own personal beliefs".
We asked Ryan what he thought about clockworkTalent's support in helping him get his new job at BuddyCare. He said we had:
a really unique approach that I had not received from any other recruiter, in that they showed a genuine interest in me, beyond what I could offer to a role. Both Natasha and Sophie exhibited a genuine interest to match me with an opportunity that best aligned my ambitions and preferences , and as a result took great care in getting to know me as an individual.
From then I remained in regular contact with them, as they continued to provide sage advice on how to best construct my CV and approach interviews. The guidance they provided on CV writing and presentation was a big eye-opener for me, and helped me envisage what an organisation looks for when recruiting an external candidate. I would highly recommend their 'How to Write a Great CV' blog to anyone looking to change jobs!
However, their help didn't stop there, in addition to this, they also provided me with ample information on Buddycare, allowing me to gain a true insight into the company prior to the interview, which I believe played a big part in my securing the role.
With the success of onboarding Ryan into Buddycare, it's the second time Matt's chosen to recruit with clockworkTalent. When we asked Matt about this, he told us "Natasha manages the art of both the sublime and the ridiculous……delivering some sublime clients(sic)- bright, keen and talented, alongside making the whole process ridiculously easy. With just one email, you can have a list of amazing candidates!"
Having used other recruiters before, Matt told us he'd only use clockworkTalent now because twice he's found it:
effortless with great results!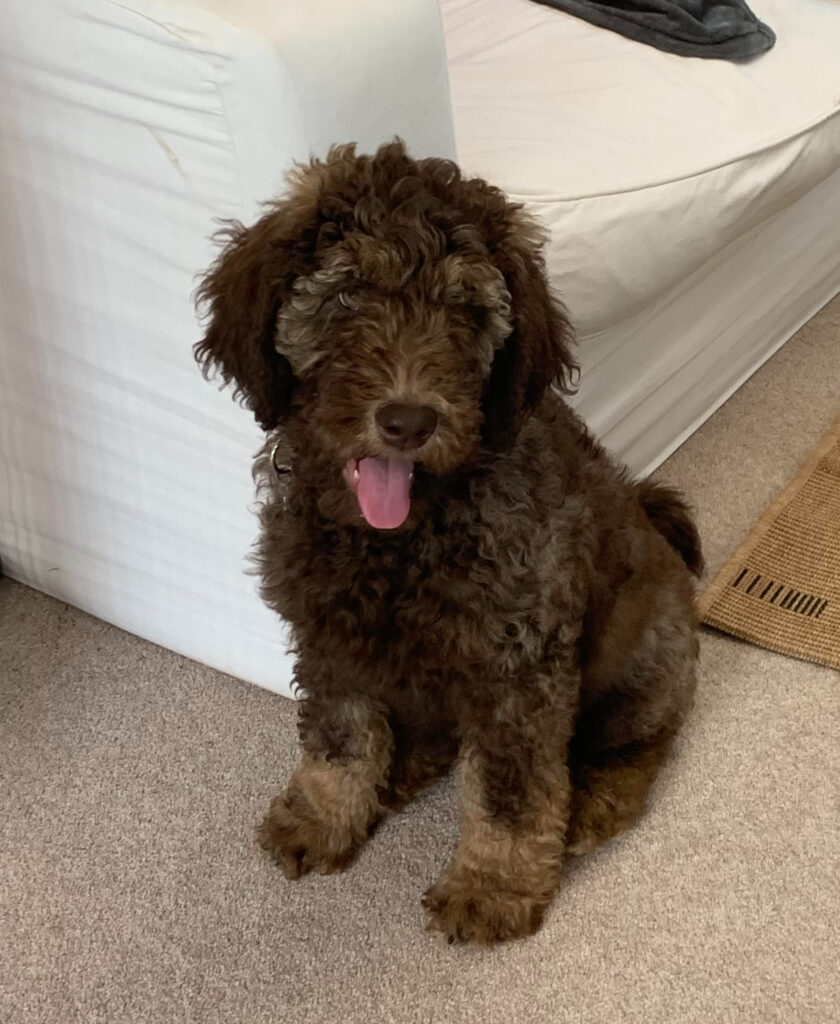 Buddycare's growth and success rely upon their strong online presence and I am proud that clockworkTalent has played a part in this! I look forward to future recruitment hires but, for now, I satisfy myself with a Buddycare subscription to free pet advice and insurance for my dog, Mulberry!
If, like Matt, you're looking to hire digital marketing talent into your team don't hesitate to get in touch. You can reach me directly by emailing me at natasha@clockworktalent.com.
Or, if you're wondering what your next career move should be and are looking for an expert but confidential sounding board to help you, clockworkTalent is always hiring. If you don't see the right one for you on our job board, it's worth registering your CV so we can keep you in mind for other jobs as they come in.