London Calling…
We're used to sending Digital Marketers off to Australia, but this one was coming home!
Returning to the UK job market from abroad can be daunting, so we're pleased to have recently made it a little easier for this Digital Marketer with some CV writing tips.
Chris wanted to know if we could help open up some job opportunities for him. Upon reviewing his CV, it looked okay but when I spoke with him, it rapidly became obvious that he was actually much better than the impression his CV gave. It wasn't bad but it just wasn't a great CV.
"I really can't express how unique and helpful clockworkTalent has been for me" -Chris, Digital Marketer
His original CV didn't give a reader an inkling as to how much he loves digital. Neither did it give an indication of his genuine passion and enthusiasm for the industry. Nor was it a page-turner, all in all, it was pretty dry.
To be honest it didn't take a lot to give it the punch we all want from a CV. We had a couple of conversations which allowed me to get the flavour of who Chris was, his strengths, ambitions and passion. This was followed up with some additions, revisions and editing to the format.
We followed the same suggestions we outline in our popular blog post How To Write A Great CV (it even has a template you can download and write your own CV into). Then lo and behold we had a much-improved CV which both Chris and I agree reads so much better.
"It's rare that you find a recruiter determined to showcase your absolute potential and have it shining through on your CV" -Chris, Digital Marketer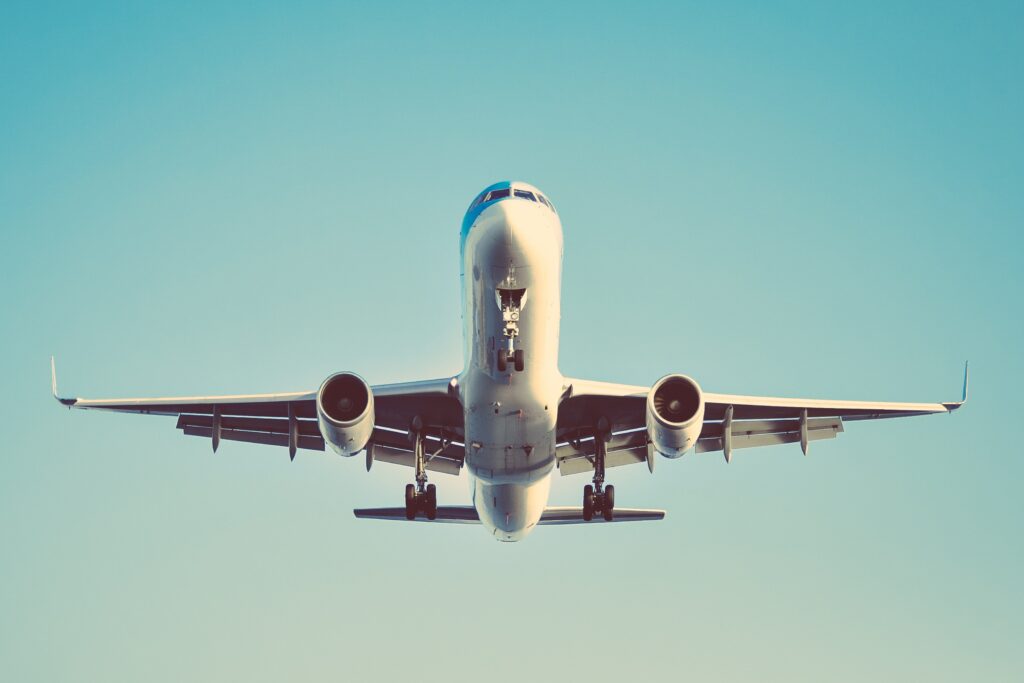 I know CV writing is hard, but Chris was surprised how easy the improvements came about. By adding interesting facts like what tools he was confident using, his own personal interests and the achievements he's made in each job – suddenly the CV builds a better picture. Sometimes all you need is to take a step back and image you're explaining what you're good at in your job to your grandmother!
"Thank you, Natasha for all your hard work – your help is soooo appreciated" -Chris, Digital Marketer
It didn't take long but Chris has come away from this exercise with a CV he can be confident of selling him at his best to his next employer. It's accurate and showcases his skills and achievements as a Digital Marketer. Thanks, Chris for your kind review on our CV critique service. It's been a pleasure and we'll be keeping an eye out for your next career move!
If like Chris, you're not sure your CV is the best it can be, check out the free CV critique service we offer. Our digital marketing recruitment specialists will work with you to ensure your CV represents you and your skills at their very best for your job search!