We're back, hiring SEO's in Australia…
When In Marketing We Trust (IMWT) – an independent SEO Agency from Australia, got in touch. They were looking to secure SEO talent to lead a team in their agency; located in Manly Beach, near Sydney, Australia. Knowing the UK digital industry is the most advanced in terms of technique and process, this was where they had been concentrating their search.
The Managing Director, Freddy Chanut, had only recently made a trip through Europe, so, unfortunately, it wasn't possible for us to meet face-to-face. Yet we did have frequent in-depth conversations discussing the professional and technical characteristics Freddy was looking for, as well as the type of person who would work well both with Freddy and the team.
It appeared they had been trying to source the role themselves for a number of months, coming close with several candidates but never finding the perfect match. So, from my point of view, I had a client whom I'd not met, wanting to hire a senior manager; yet they had already tapped a significant chunk of the potential market themselves!
In addition, it was going to be a limited target pool of talent who would be appropriate for this role. We were looking for the elusive – a blend of technical SEO with impeccable people skills, and a real DESIRE to relocate to Australia.
Here at clockworkTalent, we love a challenge!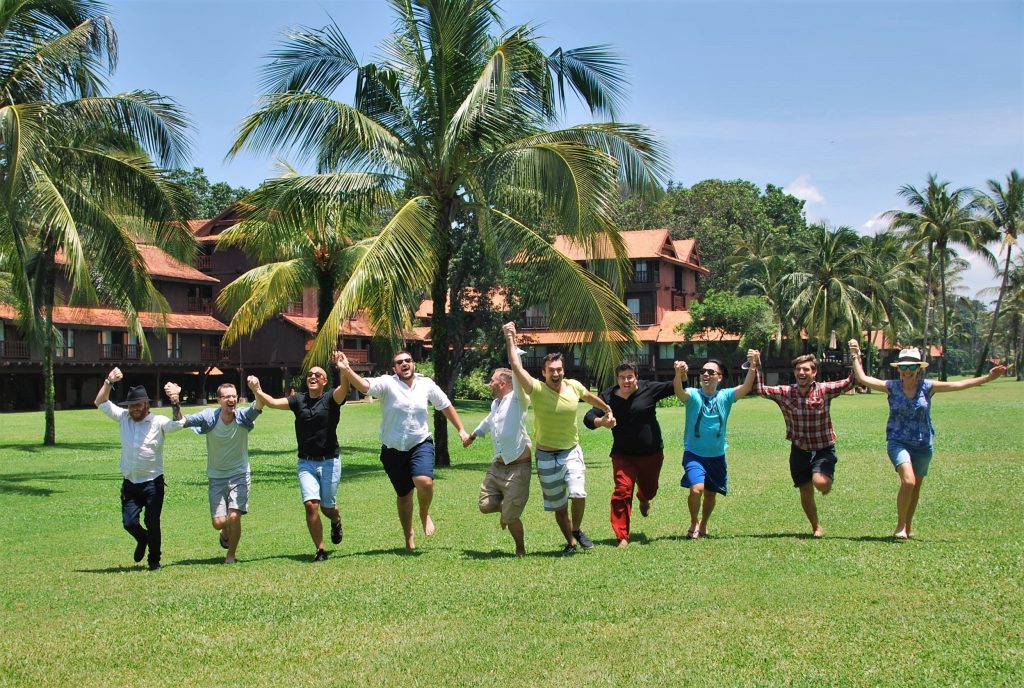 Freddy has been kind enough to provide us with a reference of the work we did for him, in bringing a wonderful Head of SEO, Vincent Koc, to the team.
"My 1st dealing with clockworkTalent was a mission impossible: Recruiting a top gun to be my new head of SEO and move from the UK to move to Australia. As a new search agency, I needed someone with a really solid background, that could also fit the culture and team and would not cost me an arm and a leg.
I spent 7 months searching for the right person, I used a number of recruiters in Aus. and the usual LinkedIn, Inbound.org, G+. I was not really sold on yet another digital recruiter.
I can only describe the surprise it was for me to deal with Natasha and the clockworkTalent team.
They are not just recruiters, they are professional matchmakers. She asked all sorts of questions to be 100% sure the new hire would not only be skilled enough but also be the right fit. She has gone above and beyond her duty to find me the right person.
I will ask their help again as my team is growing and I forwarded Natasha's details to a number of my peers working for top web companies. If you are serious about hiring the right person for your team, talk to them."
–Frederic Chanut, Managing Director of In Marketing We Trust.
---
If you find yourself wondering how on earth you're going to locate that "perfect" Digital Marketing hire, or filling that Technical SEO Manager job, or PPC Specialist role, get in touch with clockworkTalent by emailing me, Natasha on natasha@clockworktalent.com or via our contact page.