Another successful SEO hire for Builtvisible…
When you're considering leaving an SEO job, it's important to ask yourself the following questions: what's important for the next job to offer? Consider what is it you've enjoyed or haven't enjoyed. What do you want more of? Will your dream digital marketing job offer you scope for people management? Is it all about strategy or do you enjoy executing the work as well? What about learning? Are you a confident self developer or if an employer is committed to driving your career development and learning, is that important too? Maybe you aspire to work in a specific industry or is it something else?
SEO Manager, Swapna had been referred to clockworkTalent through an industry friend, and when I initially spoke with her I asked her a lot of these questions.
I learned that she loved being the SEO Manager at Guide Dogs. Being their only SEO specialist for nearly 3 years had exposed her to a lot of challenges and although she'd achieved, she knew she was ready for something new.
Her passion for learning is evident, in addition to her degree in Computer Technology, she'd returned to studying earning her Masters in Digital Marketing that comfortably underpins her career in development and SEO. Not to mention a number of more recent industry certifications. To kick things off, we helped Swapna to better represent her learning and experience in her CV with a CV critique (I offer these for free to any digital marketer working in the UK).
Swapna could have easily landed another in-house SEO job as her next move but it occurred to me that many of her ambitions could be better realised in an agency environment. Specifically in a reputable technical SEO agency like Builtvisible. I knew this as I was in the throes of expanding their team and recognised having a peer group of talented technical SEO experts to learn from would be a dream for Swapna. It would be somewhere she'd feel part of a team with a shared professional interest, be amongst industry admired SEO Specialists providing organic digital guidance and consultancy to multiple large enterprise sites.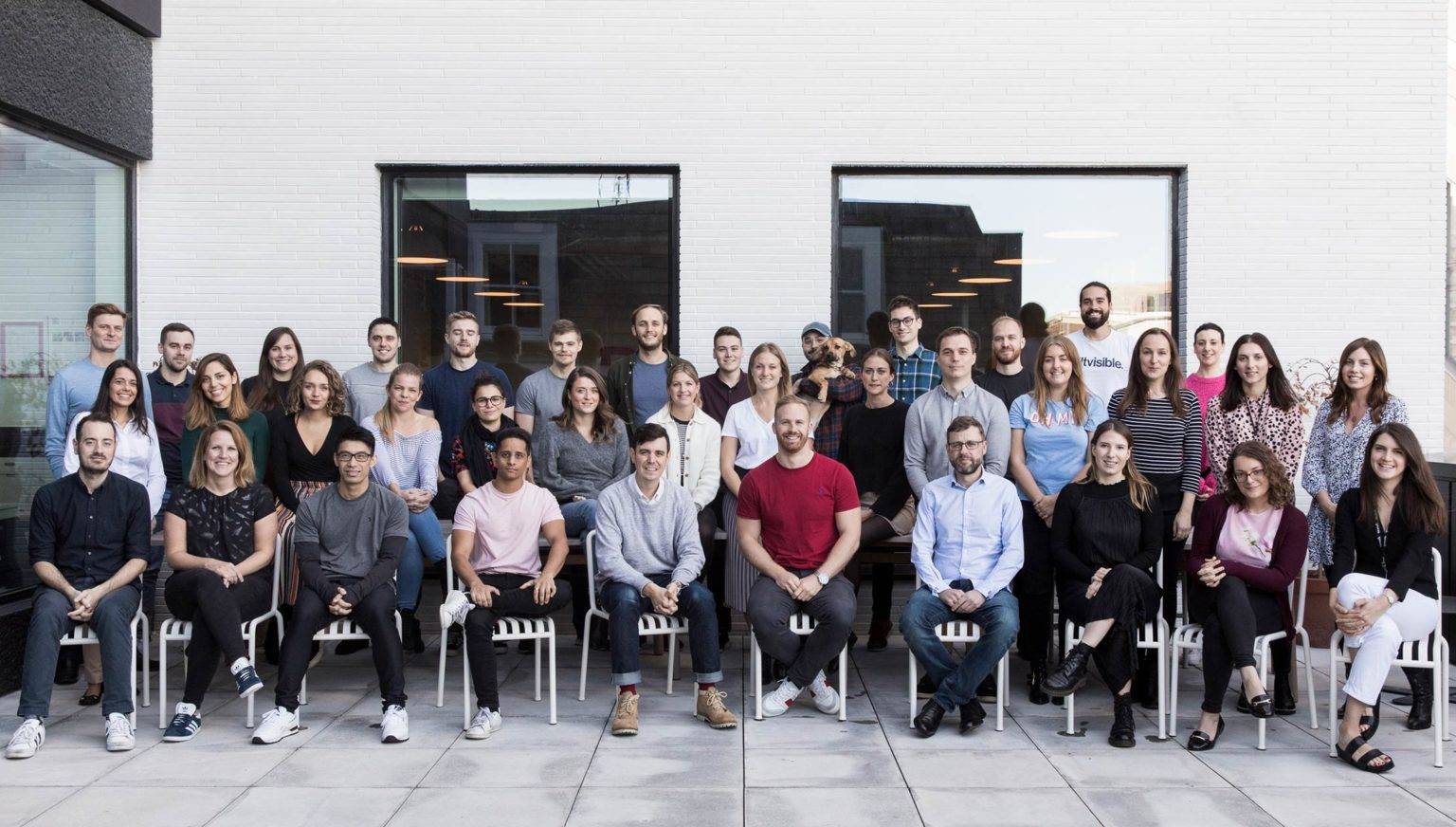 Like other great agency's, Builtvisible provides a dedicated budget and time for training. They're proud to keep their team at the forefront of industry trends encouraging them to participate in industry conference speaking engagements, webinars, blog contributions, side hustles, white papers and more.
During the interview process, Swapna's flair and real potential shone through. It was apparent she'd thrive but could also learn and refine her business and client management skills with Builtvisible.
The feedback I get from our employers and new employees definitely shows how our soul-searching questioning defines what each individual's next job should look like. I asked Rebecca Brown of Builtvisible for her thoughts, and she said:
"Natasha only sends us the very best and knows the agency so well almost every candidate she sends us is a match. Another telling sign is that the candidates she places with us stay for many years, going to show how great she is finding people who are going to enjoy working at the agency as much as we enjoy working with them." -Rebecca Brown, COO @ Builtvisible
Upon securing and accepting her new SEO job with Builtvisible's team, I asked Swapna what she thought of clockworkTalent. She said:
"Natasha is one of the kindest recruiters that I have ever met! From the start, she really took the time to understand my background, work history, my interests and career goals. She is extremely knowledgeable in the Digital Marketing field and knows this industry inside out. Natasha is very friendly and a pleasure to work with. She took time to make changes to my CV which has proven to be very valuable. I was always very well informed throughout all the interview stages. I felt really supported throughout the entire process and working with Natasha has felt like the best recruitment experience for me!" -Swapna, Senior SEO Executive @ Builtvisible
For me, it's really important to find out about the individual, which is why I try to take the time to find out about every job seeker I work with. Everyone is different. Every company is different, even the agencies. Despite essentially offering similar services; the cultures, processes and ways of working are different and suit different people. This is why finding out what made Swapna tick was so important to making her job search successful.
---
If you're to find SEO jobs that might suit your ambitions or perhaps any digital marketing job more generally; get in touch with our expert recruiters by sending in your CV to jobs@clockworktalent.com. You can also have a peek at our job board for specific jobs.