clockworkTalent hires a well-seasoned SEO into a unique SEO job…
With companies increasingly looking for sustainable online growth, it means agencies are under pressure to ensure they've got the best SEO skills in their team as well as enough resources to keep up with demand.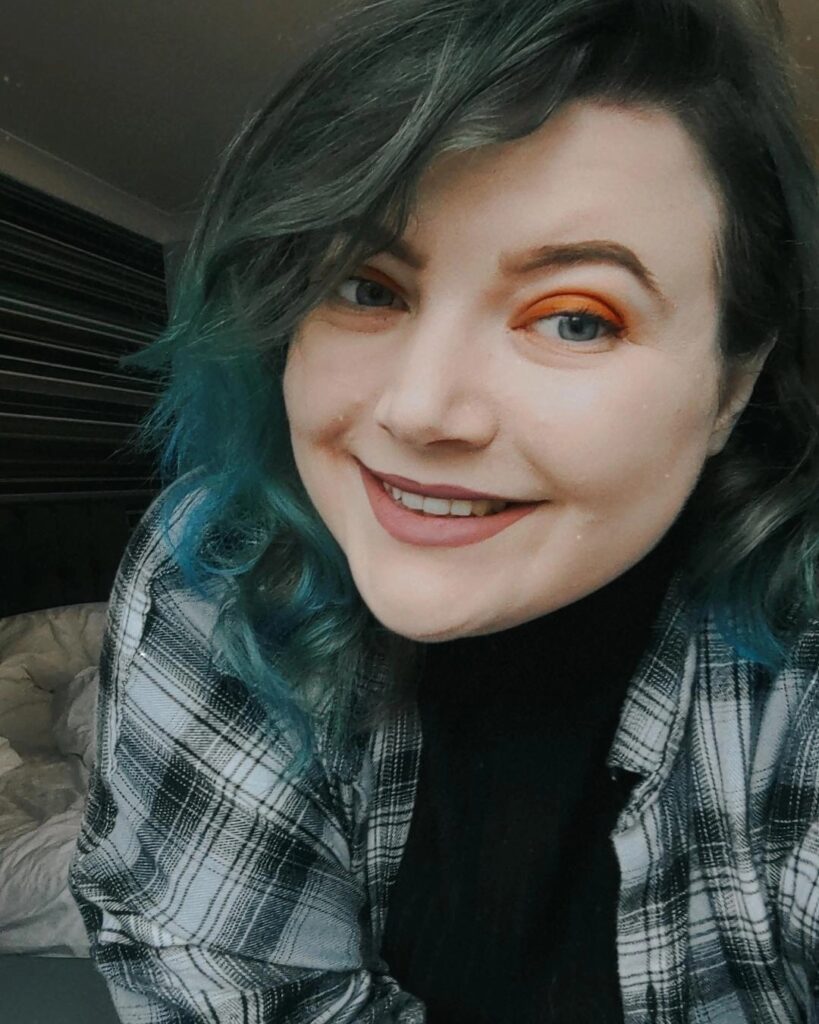 One independent SEO agency has turned its back on the industry's peppered approach to training.
SALT.agency has trumped the industry by opening a Learning and Development department led by the skilful former SEO Manager, Billie Geena Hyde.
Recognising a need, SALT.agency has been preparing to create this new department over the last 12 months as part of its long term strategy to support removing the glass ceiling for talented individuals within the industry.
Historically, the fast-paced upskilling of digital marketers has been haphazard, self-taught and outsourced. Or companies relied on their own, more experienced, Digital Marketers to split their focus between fulfilling their own job requirements whilst training more junior members of the team.
With the industry shift, staff retention has become important as the industry becomes more candidate-driven. Employees like to know there is clear, supported career progression and they are valued and being invested in by their employer. In turn, these reduce employee churn and help attract new SEO talent.
We asked Reza Moaiandin, Co-founder of SALT.agency, to comment on the support clockworkTalent provided in hiring Billie into her new role as Learning & Development Manager, he shared,
"Natasha skilfully took the time to understand our company's requirements and provided us with few but extremely relevant individuals. All those who we would interview directly also. The result is a great candidate who we hired!"
Billie was already well known to us. In fact, we'd known her for several years. We'd seen her at conferences and we were friends through our social media channels. Our deep industry network came into its own, showcasing this new SEO job opportunity to Billie. We talk about trying to find utopia – this is Billie's dream job. She loves SEO. In joining SALT.agency she's able to continue to share her passion for SEO but is no longer under the pressure to deliver multiple SEO projects for clients! We asked Billie what she thought of finding a job with clockworkTalent and she told us,
"Natasha had critiqued my CV… [we offer CV critiques for free! Claim yours here] …and helped me see that I had the bones of something good, and she taught me to play on the positives and elevated it."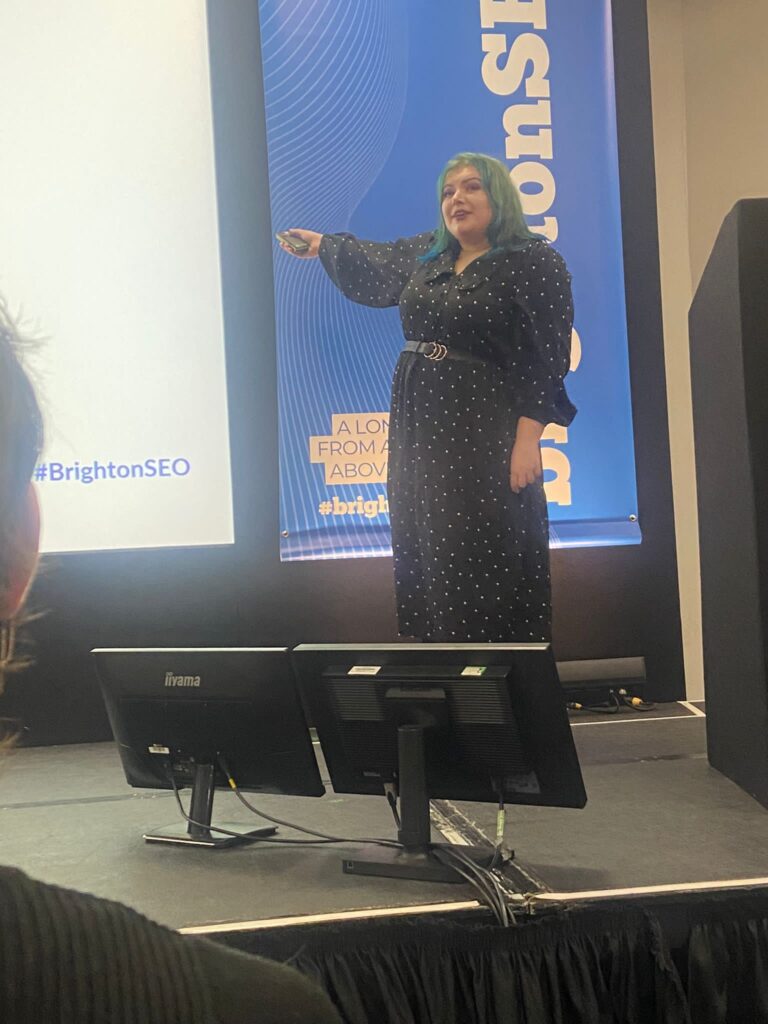 "The whole process of working with clockworkTalent was fantastic. In my initial conversations with Natasha, she made me feel heard and was really sympathetic with me. I had the feeling that she really wanted the best for me. Natasha and I spoke regularly, a couple of times a week."
"Natasha had arranged an Interview with SALT.agency, a company that I already had some experience with. She had found a role that was perfect for my skillset and passions. I have just completed my first day at the agency and it feels like such a good fit for me. I feel so supported by this new role already and I am encouraged to develop."
"I am so thankful for everything Natasha has done. I would really recommend clockworkTalent to anyone looking for a career in digital marketing."
Reza also knew us from the much-loved industry conference, BrightonSEO. When we asked him what he liked about us, he said "it's a great service. Real recruitment and not bombarding us with random unrelated candidates."

Thanks, Reza, we're proud of what we do. Supporting employers in hiring the right digital marketing talent and helping our industry professionals find their best career moves. We're looking forward to watching Billie's career grow.
If you're looking to hire digital marketing talent into your team, don't hesitate to get in touch. You can reach me directly by emailing me at natasha@clockworktalent.com.
Or, if you're wondering what your next career move should be and are looking for a confidential sounding board to help you, clockworkTalent is always hiring new digital marketing jobs. If you don't see the right one for you on our job board, it's worth registering your CV so we can keep you in mind for other jobs as they come in.