It's a marriage made in heaven!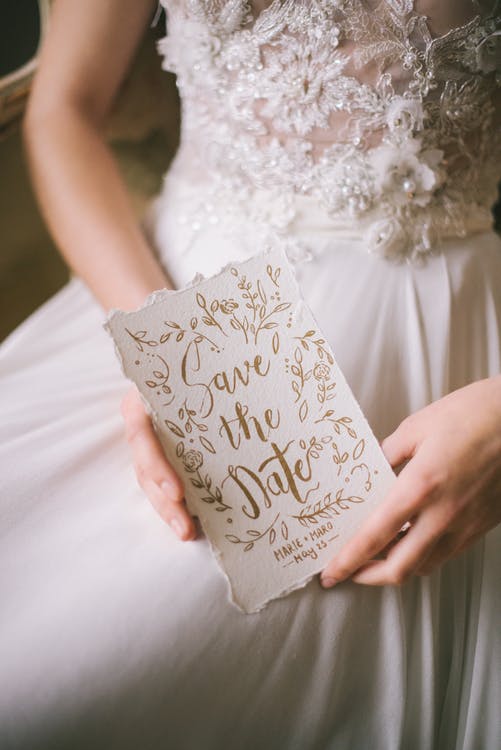 Tying the knot between the most popular wedding app, Bridebook, and their new Head of SEO has clockworkTalent's celebration bells ringing!
Already one of Europe's most downloaded apps of its time, Bridebook is the creation of the serial entrepreneur, Hamish whose previous successes include being part of the founding team of HelloFresh.
Having already achieved a solid footprint in the UK, Bridebook is fast becoming the online marketplace for weddings. As they are focused on the international rollout, underpinning it with sustainable growth is important. This is where the need to recruit an accomplished leader of SEO comes in. With an otherwise strong team in place, Global Head of Marketing and Expansion at Bridebook, Markian was frustrated by the unsuccessful SEO interviews. So far, no one had cut the mustard.
Markian remembered,
We set Natasha and the clockworkTalent team a tough challenge. We had a very specific set of needs for this role and other recruiters had not been able to find candidates that met these.
The goal? To recruit an SEO professional with a blend of hands-on strategic organic digital vision along with the capability (and desire) to be hands-on with their SEO work and all to be done in harmony with the other marketing channels. We knew it'd be exciting for the new hire to join Bridebook at this early phase, as the team was rapidly growing and the successful applicant would have significant potential influence on Bridebook's future growth.
Despite being well briefed, it did take a while to find the right hire. We introduced one after the other from our network as we searched deep into our industry contacts. We hung everything on the feedback of those interviews. We were assessing everything. From how their feedback was taken, to how they communicated generally, not forgetting their technical depth of knowledge. It wasn't just about SEO skills, it was bigger than this. It was about being the right person to steer the SEO for Bridebook.
Markian noted,
Natasha worked closely with us to truly understand what we needed and brought in an exceptional calibre of candidates.
Tweaking our search and refining our outreach each time we could. A number of times I was almost certain we'd found the right hire but Bridebook knew what they wanted. It helped that their feedback was constructive, it ultimately led us to George.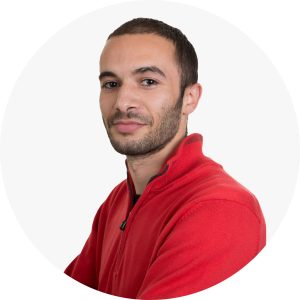 We'd hit the SEO jackpot!
George was the unicorn and Bridebook's team instantly recognised him as the elusive Head of SEO we were looking for.
From our side, George's application stood out. He'd spotted our outreach on Linkedin shared by an industry peer, Mark. George then made his application, more out of curiosity than anything else. He was impressed with clockworkTalent's job advert. It gave a really good insight into the role, responsibilities and objectives, let alone specifying the salary! You see, George had been very comfortable in his role. He'd been in one agency for nearly 7 years, working his way up to Technical SEO Director. As expected in our initial call, George came across really well. Conversational, he was articulate, likeable and clearly intelligent. Let alone he really knows his stuff in all aspects of SEO. I also liked that he'd got a couple of things going on. Side-hustles, if you will. It's these entrepreneurial projects which set apart the great from the good. I am always talking about side hustles, you can read more about my thoughts on side hustles here.
As recruiters, we're privy to all the decks in response to interview tasks. George's stood out from the pack. In fact, I would go so far as to say George's deck elevated the bar to a whole other level. His ability to communicate technical to non-technical, prioritise and refocus is noteworthy. It wasn't merely the simplicity of design but his thought process and discussion points on the way and on top of all this, George is a really nice guy. We asked George how he found working with us:
Natasha was an absolute star, constantly staying in touch, updating me the minute she received feedback and overall an absolute joy to work with. Words cannot describe how much I would recommend Natasha to anyone looking for a new role.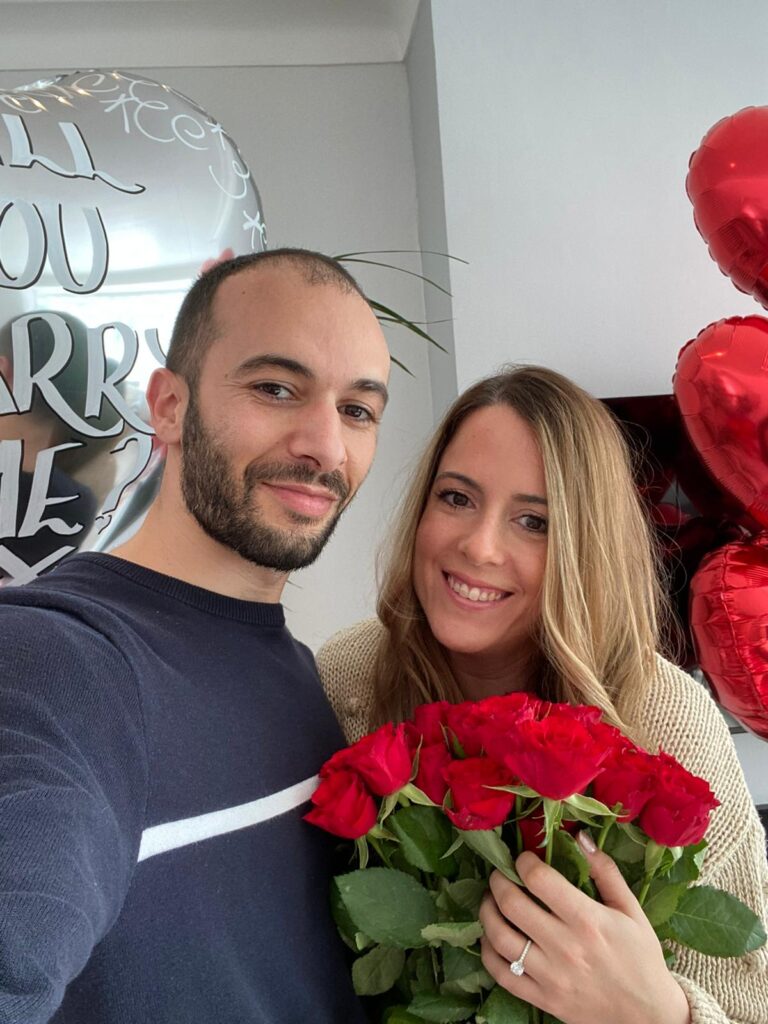 Whilst I offer my congratulations to both George and Bridebook on a match made in heaven, I am also pleased to offer my separate congratulations to George and his fiance, Pilar. Wishing them both every happiness for the future too!
Now George has started his new job, this honeymoon period is almost over. Markian has checked in and told me George has settled into his role well and even told me that the developers are impressed with his knowledge. Markian capped it off by saying, "We're delighted to have filled this role and excited to see the impact that our new Head of SEO can have for the business."
From his side, George has got the job he was looking for. It satisfies his 3 most important requirements; a startup, a hands-on role, and highly technical. When I asked George what was the best part of working with clockworkTalent, he said "…everything from start to finish. But if I had to pick one, it would be Natasha".
If, like George, you're looking for your next SEO career challenge you can reach me directly by emailing me at natasha@clockworktalent.com. You can also check out all our current digital marketing jobs but if you don't see the right one for you on our job board, it's worth registering your CV. We can then keep you in mind for other jobs as they come in.
Or, if you're looking to recruit digital marketing talent to your team, don't hesitate to get in touch. clockworkTalent is always ready to support great employers into hiring the best digital marketing talent.