I first met Dave at one of the brightonSEO conferences and I knew then he was one of the good guys…
He was working in London and already held many of the qualities we use in screening candidates for our Digital Jobs on behalf of our employers.
1st class Hons degree
A good couple years agency experience behind him
Solid holistic knowledge but strong leaning to Organic marketing incl. Content, SEO, Outreach etc.
Oodles of passion and a great personality
Roll on a couple years, we saw him working at another of clockworkTalent's employing partners as Natural Search Manager and with a further few more years under our belts (and a few more grey hairs), I got a call out of the blue.
It was like getting a call from an old friend, of course, I remembered Dave. Back from our first meeting those 5+years ago when I'd clocked him as that stand-up kind of SEO guy who was clearly going far. A classic of what every good employer hopes for in their SEO professional. In addition to a rock-solid organic foundation, he loves all things digital, enjoys his music (with credible DJ skills in Funk and Soul as well as running a music blog).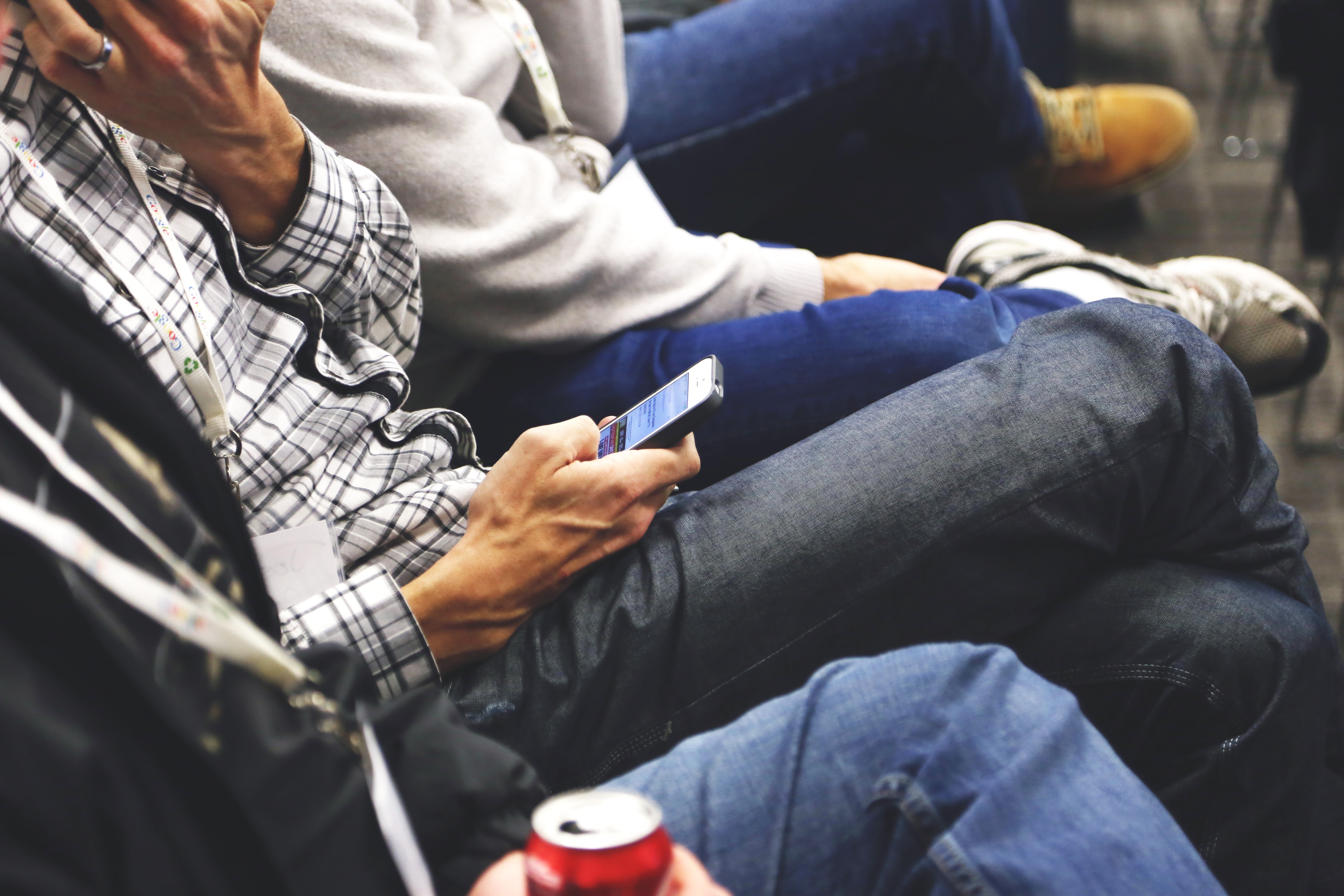 ---
Dave's call came at the end of February, sparking a whirlwind of activity on our side. Bringing a total of nearly 8 years' experience, skills and knowledge, Dave now had also now worked in both agency and in-house Organic Digital roles.
Wanting to get him the best possible opportunity, we discussed his ambitions; his likes and what he hasn't liked about his jobs; what he'd be keen to do more of as well as where his weaknesses might be.
The outcome of which was instead of being restricted by the usual plethora of limitations – commutes, preconceived ideas and ring-fenced ambitions- Dave was so open-minded it almost made it harder by leaving it so open for us in terms of what we were looking for. We knew he's ambitious and wanted to be with like-mind people but also that he thrived on results and making an impact.
Good thing we know employers right across the industry!
With location guidelines only being that he did not want his next job to be in London, preferring somewhere more North of the M25. We found out where his preferences were; where he had friends or had lived previously. We then popped all of these into our mental think tank, with cogs flying around as we ran through our employer clients wondering "Which one? Which one? Which one could be "right" for Dave?"
Within one month of getting in touch with clockworkTalent, Dave had accepted a great job opportunity to join the much-admired agency, Receptional in Flitwick, where to quote James, the Head of SEO at Receptional, "Dave has hit the ground running (please forgive the cliché)!"
We asked Dave what he thought of clockworkTalent's recruitment service and knowledge of the industry and here's what he had to say…
After meeting Natasha at BrightonSEO a few years back, I knew she'd be my next go-to recruiter if I wanted to make a move in the industry. That time came and I am so glad I reached out to her and the team. In next to no time, they placed me in a fantastic agency and I couldn't be happier. The clockworkTalent team have been awesome through every step of the process.

David Clough, Senior SEO Consultant, Receptional
Thanks, Dave for your kind words. It's been a long time coming but a pleasure to have helped and we look forward to hearing news of your career growth in Receptional.
---
If, like Dave, you are an experienced SEO Manager but are looking for your next "right" job opportunity, speak with clockworkTalent's specialist recruiters who take the time to listen and work with you to find the right Digital Marketing Jobs. You can send us a message through our Contact Form, Email us directly or call 0203 751 4108. We also publish new job opportunities and job seeking tips via Social Media, so make sure to follow us and join our conversation on YouTube, Twitter, Facebook, LinkedIn & Instagram!