Could this be our most relaxing hire?
Recent news headlines have brought to the world's attention to the importance of Health and Wellbeing. In fact, we've even introduced our own Wellness & Work video series.
Imagine my delight when I saw an enquiry in from Floatworks. A business whose service is one of London's most powerful antidotes to the strains of modern life. They were asking for help to recruit their first Marketing Manager.
Floatworks already has 2 successful properties offering floating experiences and further expansions planned in 2020. It was time to hand over the Marketing reigns to a professional who could share their love of peaceful floating experiences. This would allow the Founders to refocus on their expansion plans.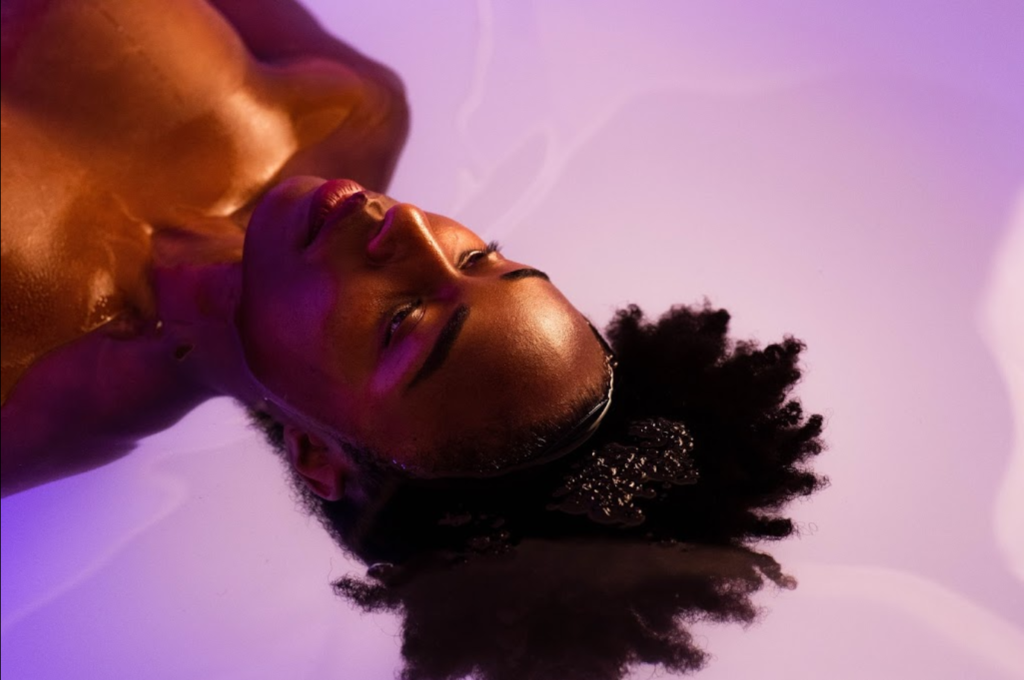 Finding the right person to take the marketing strategy from the Founders is challenging in any project. But when a brand has such a clear identity and culture to promote, it's even more complex. We'd need to replicate the Founders' expectations of skills & experience ensuring they'd fit in the carefully cultivated culture. In this case, the passion and lifestyle encouraged through practising meditation, yoga or peaceful health and wellbeing.
'Natasha was very attentive in understanding our exact requirements and then going to find someone who was the right technical fit and cultural fit for our company. Would very highly recommend…'
I'm thrilled to have honed in on the most superbly appropriate Digital Marketer! She practices yoga herself and in the past has even been responsible for developing the brand and marketing for an independent yoga school! I couldn't have written a better CV than her's for this job.
'We have worked with other recruiters but found clockworkTalent more specific on requirements, especially culturally.'
-Chris Plowman, CoFounder of Floatworks
It's great to report Chris said he'd definitely use clockworkTalent's recruitment services again as we'd found him the right person for the job and we couldn't have done anything better.
We've also got the opportunity to learn about an awesome way of relaxing in London, with a team float. Thanks, Floatworks!
---
If, like Chris, your goal is to hire an experienced Marketing professional responsible for all marketing activity of your company. Whether you're looking for content, technical SEO, search marketing, analytics, social media skills or anything in between, get in touch.
Featured Image: i-sopod.com