In just 10 days, we found Builtvisible their Tech SEO…
Builtvisible is an organic digital agency we've partnered with on recruitment projects a number of times now; we know their process, we know the type of talent they enjoy and above all, we know the type of careers they can offer ambitious Digital Marketers.
For us, the process has been like a well-rehearsed play with all parties playing their roles to Academy Award-winning levels. Interviews are tough (as they should be), as this team tried hard to hide their own exuberance and love for the industry. They were challenging our interviewee, Maria and required her to dig deep, soul searching for her responses to their questions on strengths, possible weaknesses, opinions and examples.
Maria rose to the challenge, ensuring she'd done her own due diligence and conquered her nerves in both interview meetings, as well as delivering a strong performance in the set task.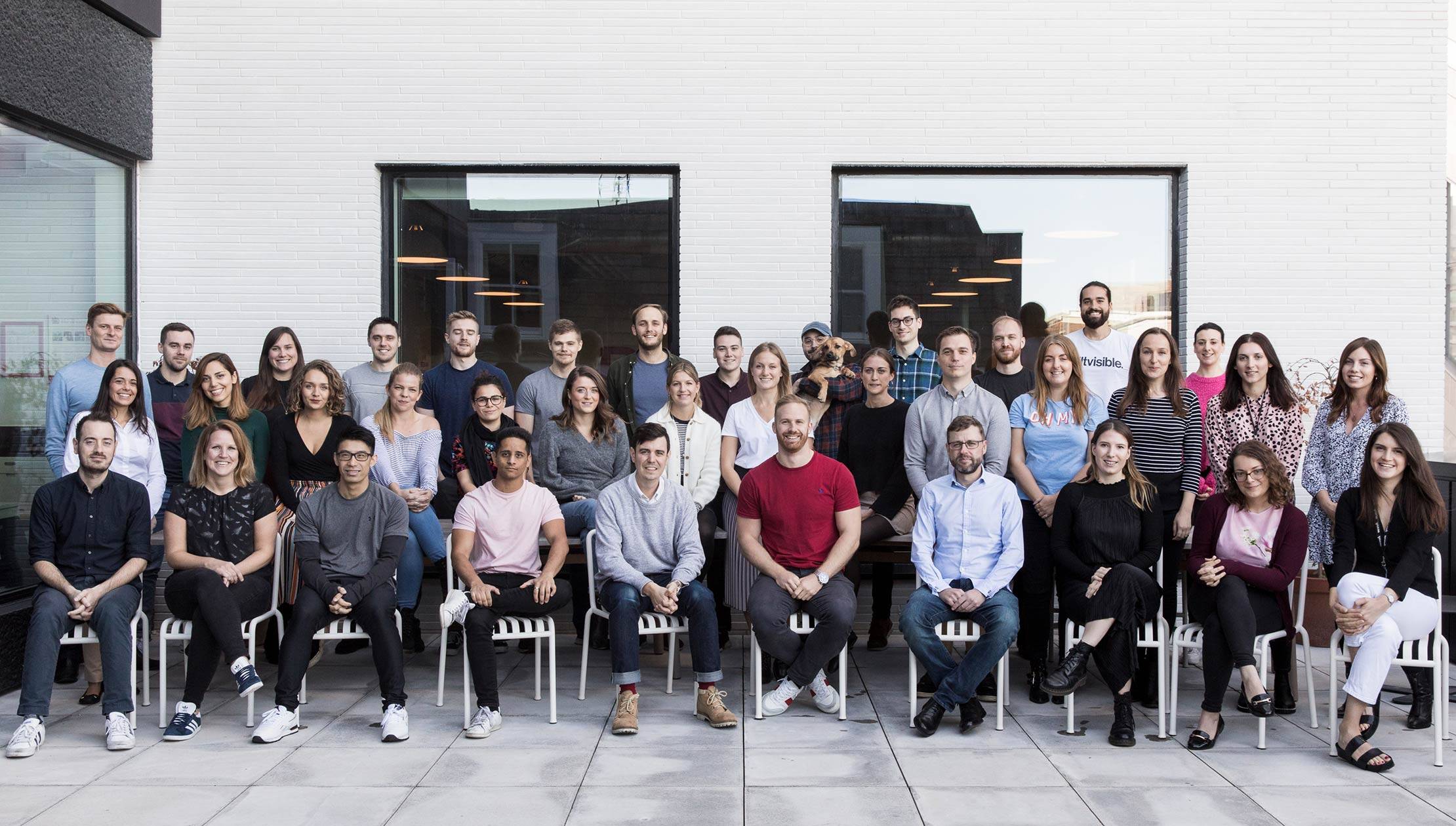 It wasn't a surprise when we got told Maria would be getting an offer – and the enthusiasm she had for her new role allowed her to ride through a lengthy 3-month notice period to get her to where we are today.
Now, some 3-months and 2 weeks later, Maria has taken up her new job as a Technical SEO Consultant. We've been jumping up and down with excitement, publicly congratulating her and wishing her well in her journey of career development and SEO success with the Builtvisible team!
Maria has been kind enough to share her thoughts about working with clockworkTalent. She's been very generous with her words – honestly, I didn't pay her! She tells us:
"If you are looking for a new SEO role, do not hesitate to contact Natasha, at clockworkTalent. She is one of the best recruiters I have ever met! She helped me find the perfect job within 2 weeks of my first meeting with her. She clearly knows her stuff and her understanding of the industry along with her genuine interest in my success, really made a difference. Her guidance and advice really helped me through the interviewing process and her strong involvement in my research helped my find the perfect position I was looking for. I'd thoroughly recommend her to anyone looking for a role in SEO."-María Camañes Forés, Senior SEO Executive, Builtvisible
If like Maria, you would like the support of a specialist recruitment agency who are well-connected in the digital marketing industry, you need clockworkTalent! If you're ready for an expert to help you explore job opportunities feel free to register your interest in our new jobs by emailing jobs@clockworktalent.com or call us on 0203 751 4108.