What began as a phone call with an employer in need of some Digital Marketing advice, turned into our latest successful hire…
Our most recent hire came from an initial out-of-the-blue telephone enquiry from a coFounder looking for advice on hiring digital marketing talent. He wasn't sure how to go about finding the "right" person to drive the content marketing activity of the company. We had a good conversation and finished the call.
Exactly one month later, I received an email out of the blue, asking "remember me?"
From there, it's been full steam ahead for these guys.
As digital marketing recruitment specialists, we're always delighted when we feel we've really helped a business. With 2 coFounders, TCMM Shutter Group is already successful as a host to 6 separate brands offering interior plantation shutters which range from the high end, luxury and bespoke to the off the shelf, DIY shutters.
The business has multiple sites in both the USA and UK as well as agency relationships in place. Clearly, the next step was going to be the hiring of an experienced Digital Marketing professional to bring some of the expertise in-house. Someone who could not only embrace the multi-brand identities but could also help with the strategic planning for business growth.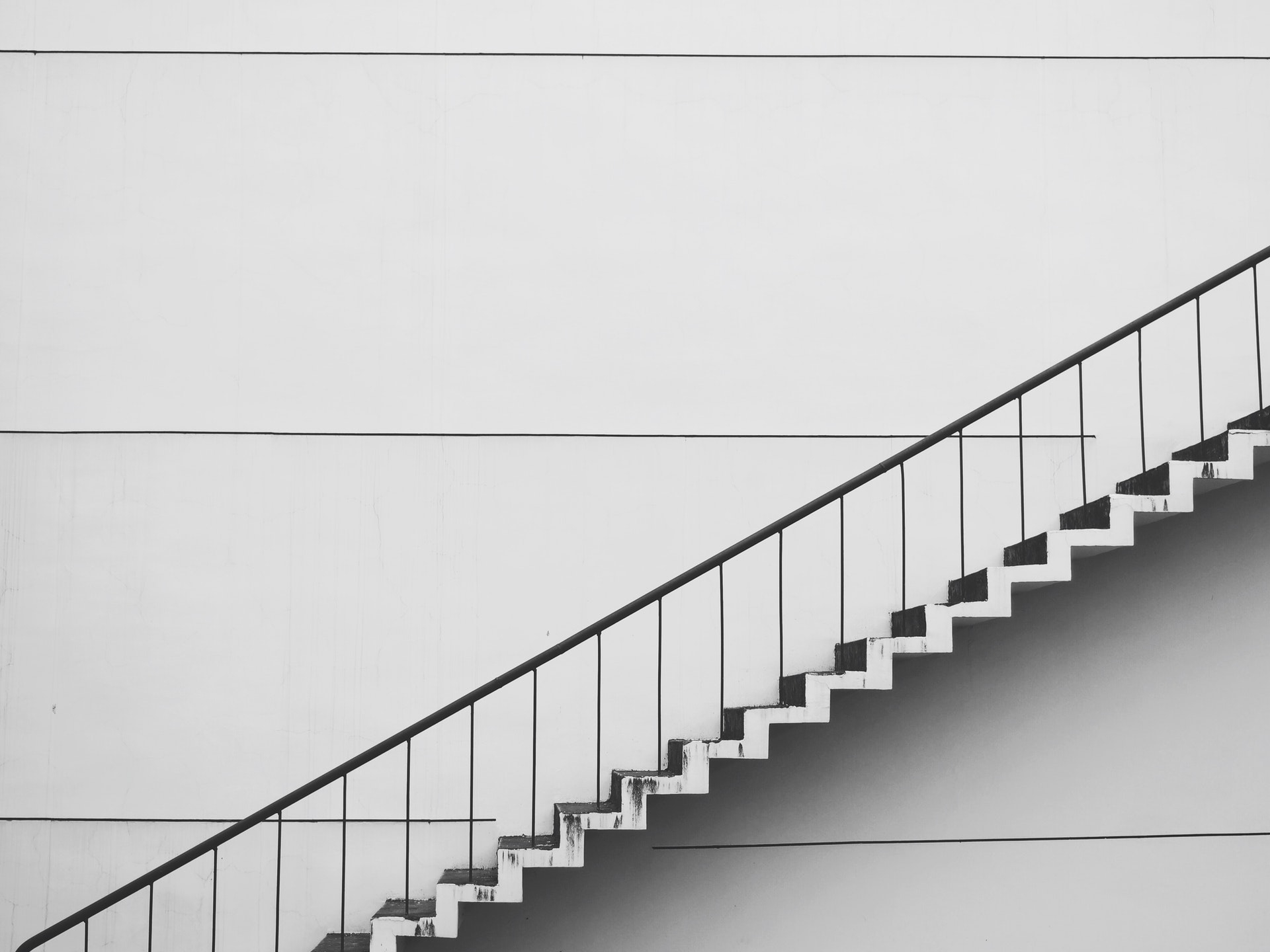 ---
Brighton & Hove, where the company is based, has an incredible wealth of Digital Marketing talent to choose from. It's our job, as recruitment specialists, to only present the most appropriate professionals who can absolutely do the job, but to also ensure they have a good "fit" with the company culture.
We're fortunate that clockworkTalent's contacts flood far and wide throughout digital marketing and the better we get to know a company (its culture, how they present themselves to market etc.) the better we are at ensuring our shortlisted candidates have that company fit too.
The longer we work with a company, the better we are able to do this. For some of our clients, we've now helped them hire more than 5 times!
Meaning over time we've spotted the subtle nuances which make someone a "good fit" for a business.
We're always looking, asking and trying to spot what makes one candidate better than another so we can pass on this knowledge and share it with our clients. This is what we call a recruitment partnership.
We now have a Digital Marketing Manager ready to onboard with TCMM Shutter Group – more about him in a future post and we've just received a delightful recommendation from one of the coFounders, Murray Clark…
Sometimes in business, paths cross that are just meant to be.
We're thrilled to have found Natasha and the team at clockworkTalent who have helped us source the right folks to grow our internal digital team. From initial, professional conversations to understanding our needs, to working with us at every step to get folks who are the right fit for our company – we couldn't be happier with the service Natasha's provided.
Murray Clark, CoFounder, TCMM Shutter Group
If, like Murray and the team at TCMM Shutters, you are looking to inject digital marketing skills into your business, why not give me a call! I run clockworkTalent and have a 20-year headhunting background. We have a pedigree of hiring search marketing talent for brands, agencies and everything in between so if I can't understand what you're trying to hire, I don't think anyone will!
---
You can get in touch with our specialist recruiters today!
☎ 02037514108! or via jobs@clockworkTalent.com
Our live Digital Marketing job opportunities can be found on our website & across all of our social media channels: Twitter, Facebook, Google+, Pinterest, Instagram & LinkedIn.