Hiring not one but two Marketing Execs!
Let's set the scene. An electrical wholesaler wants to ramp up its marketing. Our sister digital marketing agency, SiteVisibility works with Phase Electrical. They know our deep industry knowledge could really help Phase Electrical's decision-makers make the right recruitment choices when expanding their marketing team.
They make the introduction on the basis that we'd fast-track their hiring process. We'd use our deep industry knowledge and strong ties to the digital marketing community to source the right people for interviews. Plus the support and guidance we provide during the offer and onboarding of the newly chosen hires will greatly strengthen Phase Electrical's likelihood of successfully hiring in this competitive market.
Upon making the introduction, SiteVisibility steps back, and our initial brief is given by Distribution Manager, Ivan who leads the eCommerce and Distribution function.
Our remit was to help Phase Electrical recruit one Digital Marketing Manager. For it to be an office-based role reporting to their HQ in deep East Sussex. Our pool was going to be limited by location but the need to be office based was going to radically reduce applicant interest. During our search, we had a number of discussions about who and what we were finding. Specifically the desire from applicants for more flexible, hybrid working and an active approach to exploring the potential of career progression in the company. We acted as the eyes and ears to the market for Phase Electrical.
About one month in, we revisited the brief. It was decided instead of one fully fledged Digital Marketer, we split the role into hiring two less experienced but hugely passionate and ambitious Marketers, earlier in their careers. We'd also be able to offer hybrid working. Our feedback had been listened to, it suddenly opened the door to a lot more prospective candidates. We also were able to focus on different skill sets in the two different hires, setting a better foundation for marketing growth by the new team.
Did you note that SiteVisibility did something many might consider counterintuitive? Acting in the best interest of their client, they supported the growth of their own client's inhouse marketing team! SiteVisibility is an awesome integrated marketing agency, that provides a superb outsourced marketing model. We've been able to collaborate, offering an end-to-end solution for several brands that've outsourced their marketing. Behind the scenes we've helped grow the in-house marketing teams with the support of both SiteVisibility's marketing specialists and the new marketing team members recruited through clockworkTalent. It gave me great pleasure to pass on the compliment from Phase Electrical that they really value and trust SiteVisibility's advice as they continue to deliver exceptional outsourced marketing services.
It's exciting times for this Phase Electrical. They've built a rock-solid reputation and a network of well-established branches across the South East of England. Their offices are newly refurbished and a brand new training center has just opened. An awesome time to welcome the new members of the Marketing team!
Asking Distribution Manager, Ivan about his experience of recruiting with clockworkTalent's support he told us: "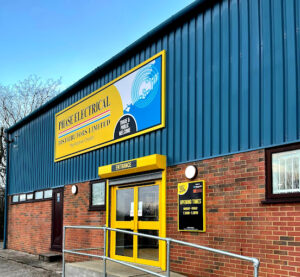 "Working with clockworkTalent was an ideal solution to finding two candidates to fulfill roles within our marketing team. Being electrical wholesalers recruiting for marketing roles isn't something we do very often so we sought specialist help".
Despite the initial challenges, clockworkTalent's deep industry network brought forward several marketers with great potential, two of which have been recruited. Ivan even told us
"Using an agency definitely helped save time in the recruitment process. The pool of candidates brought forward was small but of a great standard. Natasha helped throughout the entire recruitment process and we managed to fill the two roles with great people."
All shortlisted candidates brought different skills and experience to this growing Marketing & eCommerce team. Tested by a series of consistent interviews, our successful hires thrived in their responses to the challenging briefs set for presentation. So much so, hiring manager, Ivan shared…
"The experience we had with Natasha and clockworkTalent was fantastic and I would highly recommend. It's not often in business you come across such a friendly, professional and caring team that deliver the results they say they will."
We asked recently hired Senior Marketing Executive, Aaron how he found the experience of finding a job with clockworkTalent. Aaron told us: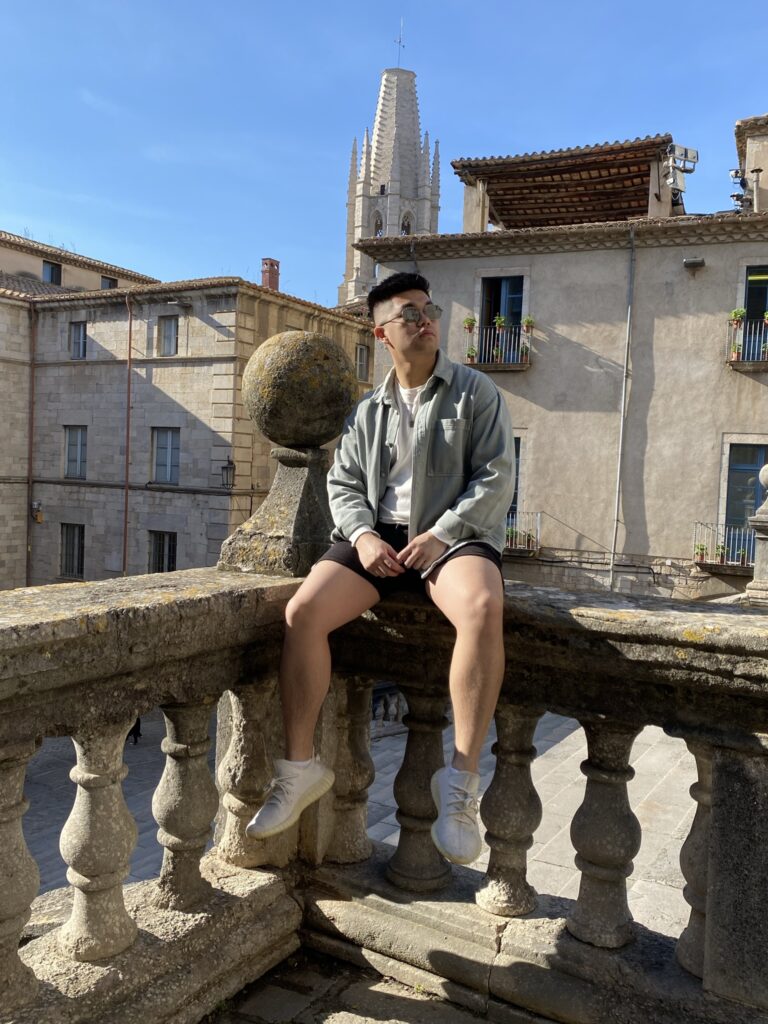 "I love the personalisation approach when interacting and communicating with my recruiter (Natasha) where I was up to date with the progression of my application throughout the whole process, with great communication. Natasha was exceptionally helpful from start to finish, with the initial video call explaining the role and positioning and establishing my goals and aspirations career-wise….I would recommend this service to everyone currently in search of a job, especially within the fields of Marketing"
Similarly, when we asked Marketing Executive Josh how he felt about the support he got, he shared:
"Natasha was very helpful in making me feel confident throughout the interview process and consistently gave me helpful insights into ways that I could better promote myself. With Natasha's advice, I was able to secure my new job. I would recommend her highly to any recruiter or potential applicant."
Josh also said that he'd definitely use clockworkTalent's services again because:
"…it was straightforward and a quick process."
Timing is everything. I was fortunate to find these two marketers with an exciting job opportunity that caught their attention. Working closely with Ivan, I saw both young men into their new roles and even managed to catch up with Ivan and Aaron at the recent brightonSEO conference. In fact, it seemed like everyone was there as not only did I meet Phase Electrical Distributor's team but also their agency, our sister company, Sitevisibility.
I love meeting employers who recognise the value of sending their Marketing team to conferences, it's about not only upskilling with the talks, but networking and getting facetime with peers in the industry. For Aaron, what a baptism by fire! Day three of his new job being sent off to a conference and being surrounded by 3500+ other digital marketing professionals! Nothing like setting the bar high!
If, like Ivan, you'd like help recruiting the right digital marketing talent, don't hesitate to get in touch. You can reach me directly by emailing me at natasha@clockworktalent.com.
Or, if you're wondering about your next career move in digital marketing and are looking for a confidential sounding board to help you, clockworkTalent is always hiring new digital marketing jobs. If you don't see the right one for you on our job board, it's worth registering your CV so we can keep you in mind for other jobs as they come in.