We all like a happy story and this one began at Halloween…
We commenced a search for a really enthusiastic Digital Marketer who already knew the fundamentals but was eager to grow, learn and take on more responsibility for a brand expanding their digital marketing team. This UK based company, PegasusLife, is breaking the mould in the retirement housing market and has exciting projects underway. With a strong leadership team and ambitions for their online presence, it was essential to find the right person for this role.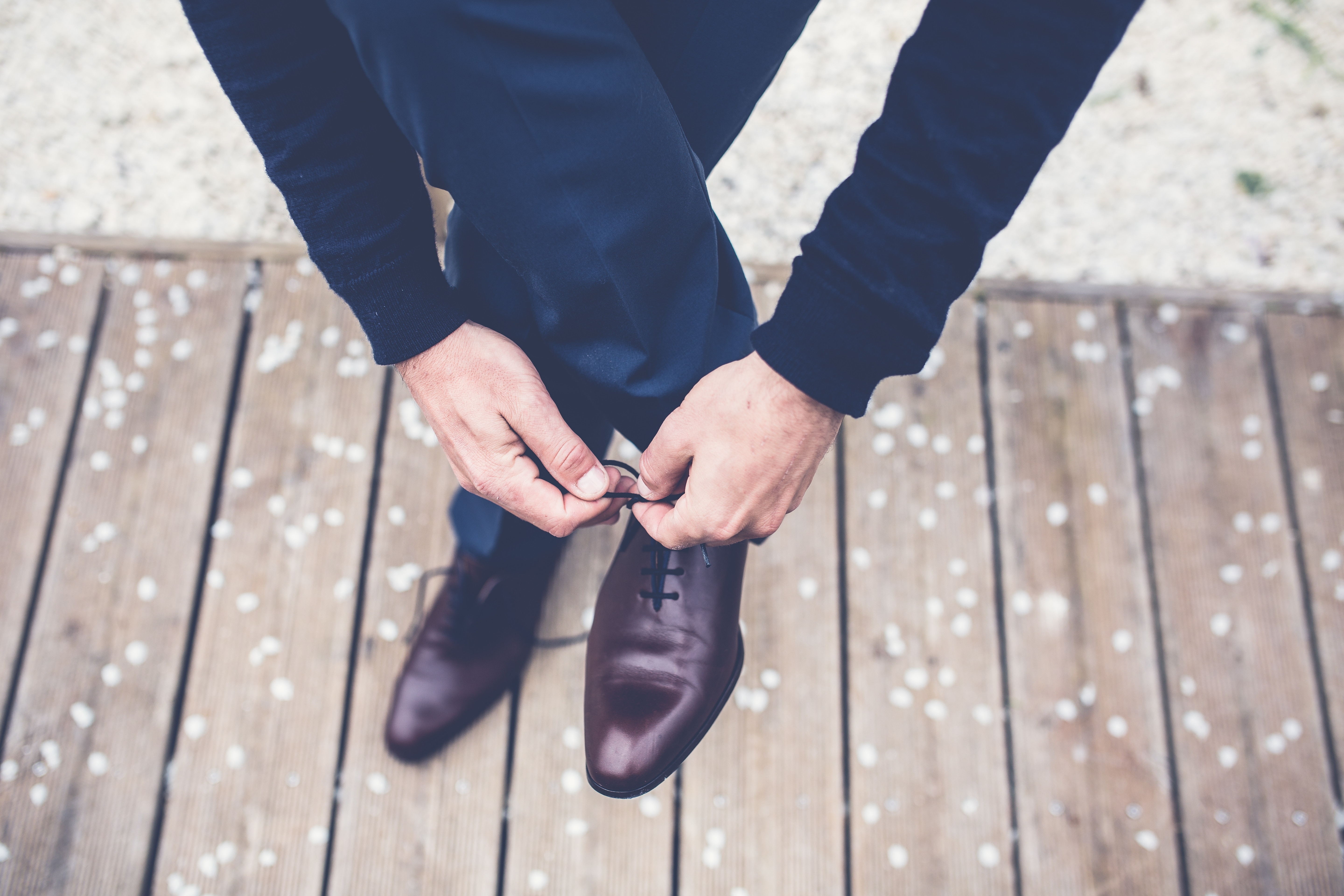 As part of a strong shortlist of interesting applicants to consider, along came Kolade Bolorunduro. With a degree in Law and a Masters in Marketing Management, he was already working in a startup as their sole marketing professional. He had experience of the demands of a fast paced environment and brought knowledge in the fundamentals we were looking for. He also had a track record of digital marketing experience to draw upon as well as recent certification in Google Squared Online Digital Marketing accreditation. He appeared to have all the right qualities for the role.
Life was about to get more exciting for Kolade. With Mrs Bolorunduro focused on her finals weeks of pregnancy and bringing their first child into the world, Kolade did them proud delivering an exceptional presentation and interviews. The two-fold celebrations were delightful as within the week Kolade became a proud new Father and also accepted a job offer to become Pegasus Life's Digital Executive.
A couple months into his new job we caught up with Kolade and here's what he had to say about his experience of working with specialist recruiters, clockworkTalent:
I would definitely recommend clockworkTalent.
Natasha is easily the most helpful and proactive recruitment agent I have ever worked with. She was honest and upfront about the role and it was clear she understood what I wanted in my next role.

-Kolade Bolorunduro, Digital Executive, Pegasus Life
---
If, like Kolade, you are already working in Digital Marketing but are looking for the next "right" job opportunity, speak with clockworkTalent's specialist recruiters who take the time to listen and work with you to find the right Digital Marketing Jobs. You can send us a message through our Contact Form, Email us directly or call 0203 751 4108. We also publish new job opportunities and job seeking tips via Social Media, so make sure to follow us and join our conversation on YouTube, Twitter, Facebook, LinkedIn, YouTube & Instagram!