Meeting Receptional was great for both companies…
For most people trying to hire it takes a lot of time and effort… that's where specialist recruiters like clockworkTalent come in.
Like many of our hiring clients, we met Justin Deaville during a brightonSEO conference. Justin is the MD of the award-winning agency, Receptional. He has since introduced us to his exceptional leadership team, James Newhouse and Matthew Loughlin.
For us, it was great to recognise not only were these guys award winners but they also exuded the other characteristics we look for in our employers. Overall ambition, genuine team spirit, supportive working practices and ultimately "nice guys" the type of people I'd quite happily go for an evening drink with.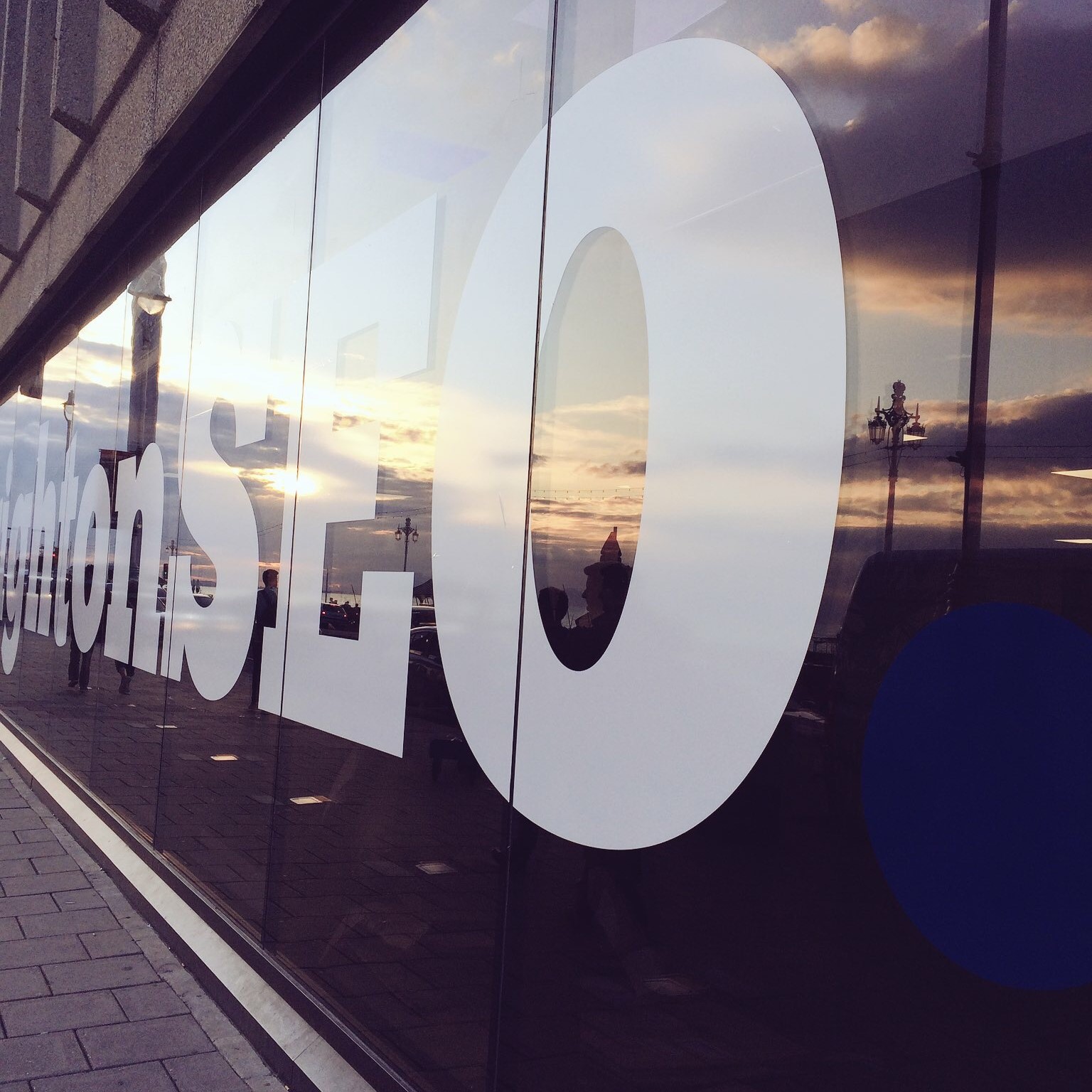 Based in Flitwick, Receptional isn't just another digital marketing agency. They have got a great local and industry reputation, having been shortlisted for multiple industry awards. Receptional have also been 3 times winner at 2017's UK Search Awards for their integrated services which include SEO, PPC, Social Media Management, Web Design to Online PR.
Justin and the team asked us to always keep Receptional in mind for great talent. Their location for one makes them different, being just north of London they're easily commutable. But they do offer a different way of life than, say, an agency in the hustle of Shoreditch.
That's where Dave Clough comes in.
Dave is an experienced SEO Manager who was looking for the 'right' company in his next career step. Wanting to get him the best possible opportunity, we took note of his ambitions; his likes and what he hasn't liked about his jobs; what he'd be keen to do more of as well as where his weaknesses might be. From this, we came to realise that Dave would LOVE Receptional. So many things Dave wanted in his next job resonated with what this agency offers.
Dave started with the Receptional team just 1 month after he got in touch with us. He joined as Senior SEO Consultant and has reportedly 'hit the ground running!' already having a serious impact on the agency. Well done, Dave!
When we asked Dave's new boss, James, what he thought about working with clockworkTalent, this is what he had to say …
"One of my agency's biggest challenges is recruiting the talent we need to continue growing.
Recruitment is a big investment. And it's our own time that forms the bulk of it.
The time I need to spend writing screening questions, reading CVs, arranging calls and interviews, and setting complex tasks for our candidates is all time taken away from the day to day, and can directly impact the bottom line if not managed correctly. And even then, there's no guarantee that the candidate we're investing that time in, is going to be a good fit in the short, mid or long term.
Meeting Natasha at clockworkTalent has been a godsend.
Her way of working is completely unlike the shotgun approach that I've had with other recruiters in the digital space. She's taken the time to understand our business, our culture and our needs. Her passion for the digital marketing industry, and for working with talented people shines through the whole process and has taken the stress out of hiring – it feels like the process now handles itself, with Natasha and her team working hard behind the scenes ensuring the quality of candidates we see are top notch, matching our whole business in advance. With far less time wasted, I can focus on keeping the business moving forward.
Our most recent new starter coming via Natasha has made a huge, positive commercial impact in the space of just two weeks. They're a great fit and their skills and expertise add to and complement our own no end. They share our culture, our professionalism and our work ethics, and we couldn't be happier. We will continue to use clockworkTalent to grow our agency long into the future."
-James Newhouse, Head of Natural Search at Receptional
We'd like to thank James for this glowing review, it really blew us away! But secretly, it's nice when a company recognises all the work which happens behind the scenes. We just don't show it to our employers because that's the whole point… we save you both time and effort!
If you would like to get in touch or meet with us to discuss hiring great digital marketing talent, call 02037514108 or email hiring@clockworkTalent.com.