Sometimes in recruitment, you just know…
You just know it's the right match. Not that it's obvious, in a job description and CV matching kind of way, but more a gut feeling from 2 parties who will work really well together.
This is what happened when I received a call from Sussex based Marketing Consultant, Andrew Robinson. Andrew already had a pedigree of success behind him and with a number of personal interests keeping him busy, he was looking for a part-time role where he could contribute to a business but only for a couple days a week.
Did I mention, Andrew wasn't our stereotypical digital marketing job seeker?
He isn't an SEO Manager or PPC Consultant but more a holistic Marketing Consultant who'd run his own agency and brought with him strong commercial understanding. It was evident he could be of real value to an established or new business providing strengths along the lines of road mapping an audience strategy, integrating marketing automation and email marketing optimisation.
At the same time, clockworkTalent had been working closely with a local Sussex based Online Training company who had visionary ambitions for their own marketing strategy. This is where my recruitment game of snap was won.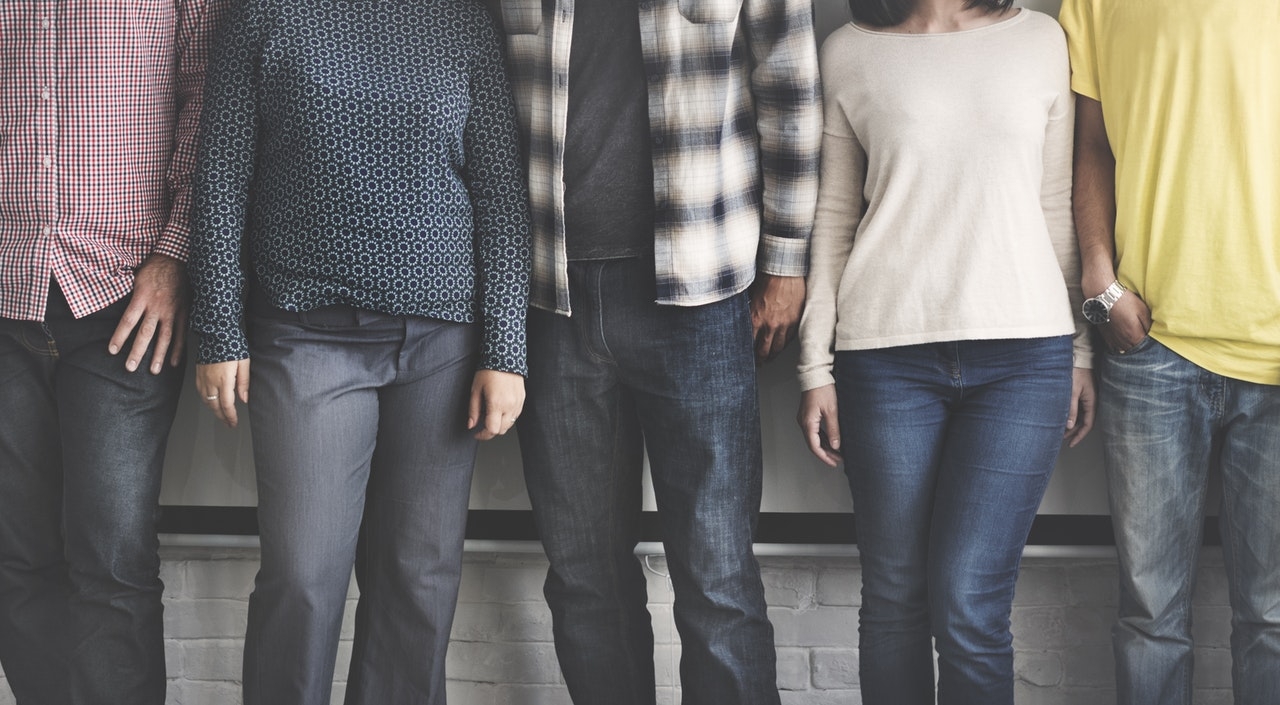 Andrew has now been consulting for this brand for more than 5 months and both parties are very pleased with the introduction. We asked Andrew to share his thoughts on how clockworkTalent helped him to secure this most recent freelance (or consultancy) job:
'I am delighted to recommend Natasha and clockworkTalent.

I was looking for new opportunities in Digital Marketing, specifically in the Brighton area. This was proving tougher than in London, not so much for the lack of work, more that the Brighton Digital scene is heavily networked, and therefore does not use recruiters as much. Having worked in London and internationally, I needed to develop a local Brighton network. This is not a quick solution. Natasha, however, was able to find me a great client placement on my first call with her. She was extremely helpful during the interview process, making sure both I and the company were thoroughly briefed and started from a good mutual understanding. Not only does the clockwork Talent team know Digital, they know recruitment inside out – you will be in good hands.'

Andrew Robinson, Marketing Consultant Mind Tools
If, like Andrew, you're uncertain how to go and find your next marketing freelance job, reach out to discuss your job options with the team at clockworkTalent. As specialists in Digital Marketing, we hire for both brands and agencies providing us with a cross section across both permanent and freelance jobs.
We'll help open up doors you may not even be aware of. To speak with clockworkTalent's specialist recruiters, send us a message through our Contact Form, Email us directly or call 0203 751 4108. We also publish new job opportunities and job seeking tips via Social Media, so make sure to follow us and join our conversation on YouTube, Twitter, Facebook, LinkedIn & Instagram!