Looking to drag your digital strategy out of hell?
To celebrate Halloween this year, we thought we'd help you revoke your digital marketing sins, so you can focus on the true meaning of this hallowed eve… the treats!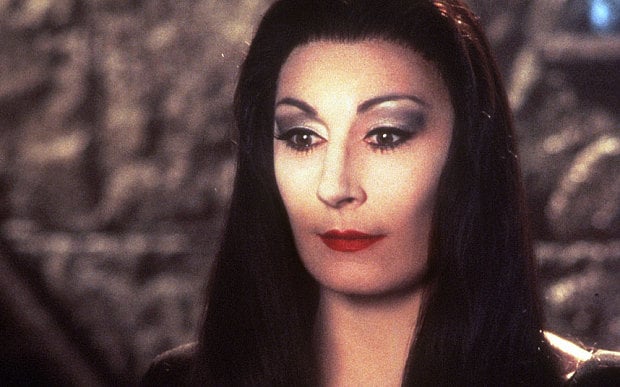 Lust | A thirst for success without a strategy
We begin with our first deadly sin, Lust. In digital marketing, Lust is the passionate desire you have for success as a brand, freelance work or digital agency. Achieving the blissful Digital Marketing success isn't instant and can take a lot of planning, experimenting and strategising. So, avoid being a sinner and work hard on planning.
Gluttony | Biting off more than you can chew on social
Your business doesn't need to haunt every social media platform. You should establish where exactly your customers are and join them in their already active communities. For example, if your target audience age is over 60, Snapchat will probably resemble a ghost town for your marketing team.
As well as making sure your audience is active on specific platforms, it's worth ensuring you can use your chosen sites to the best of their ability. For example, making a Youtube account without the budget to produce video would be a nightmarish waste of time.
Greed | You can't sell to everybody… or skeleton!
Greedy marketing doesn't work. Well researched customer profiles help to narrow down your campaigns and find the right people to advertise to. Audience segmentation or picking and choosing who to target will increase engagement, improve conversions and ultimately sales. All in all, saving you from wasted efforts targeting an audience who will never convert.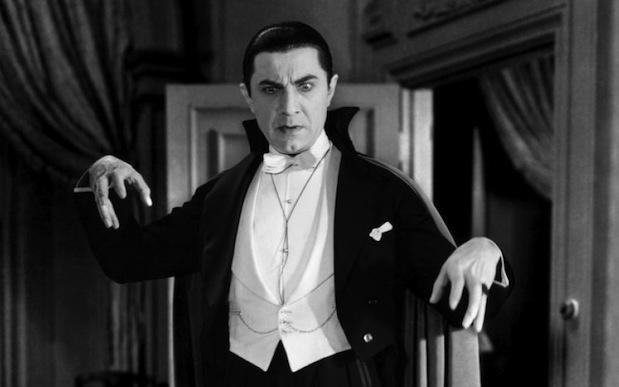 Sloth | Creepy content with lazy distribution
Lazy content creation is a huge 'no no' for any digital marketer. Your audience isn't going to be interested in reading poorly written, unimaginative content.
If you've mastered content creation, the next step is to avoid being a content sharing zombie- lazy, slow and a bit confused. Be sure to build a story, then deliver your content to the right people using social media, online communities, strong SEO and email campaigns.
Keep your content alive and fresh by using keyword research, current topics and tools like AnswerThePublic.com.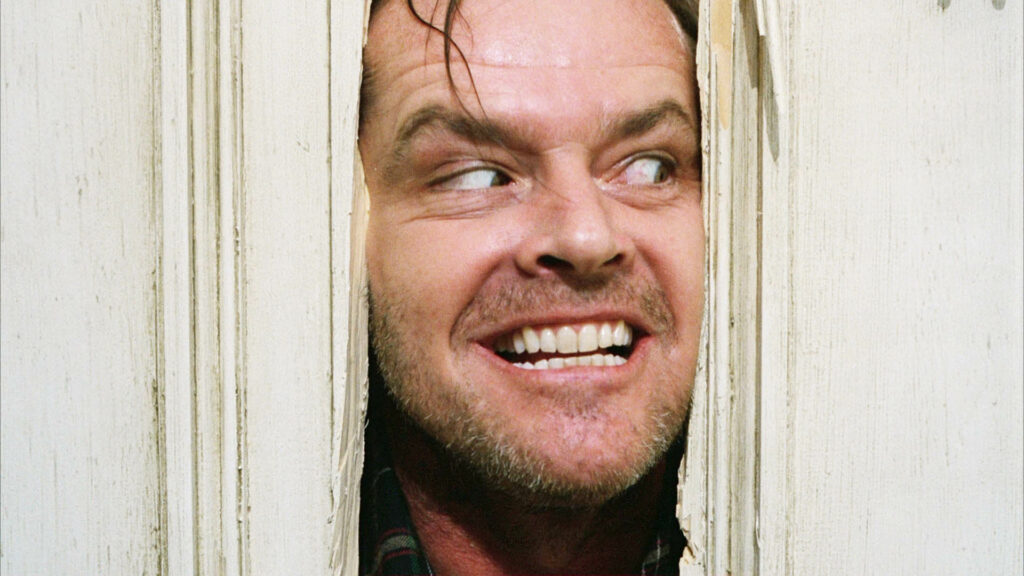 Wrath | Did Jack Torrance give up when his strategy didn't break down the door the first time?
Digital marketing strategies are unique to each business and require experimentation. It can also be said that some aspects of digital marketing will not produce instant wins but instead, can build relationships and trust with customers slowly before they make a commitment or purchase.
Don't turn into a werewolf and fall into our fifth deadly sin 'wrath' by getting frustrated when your initial strategy doesn't work as well as you hoped. Smash the door down by learning from what you have done, use your data and talk to people in the industry and try again!
Envy | Don't be jealous of your competitors, get creative!
Data analysis should already be part of your Digital strategy and most businesses will track their competitor's Social and SEO insights through tools like Facebook Insights and SEMrush.
Don't let your jealousy take over, use it to get ahead of your competitors.
If your biggest rival is generating more Facebook engagement than your page, adapt your strategy! On Facebook, you can now see what paid adverts any page is running. Just look below their profile photo for the section 'info and ads'.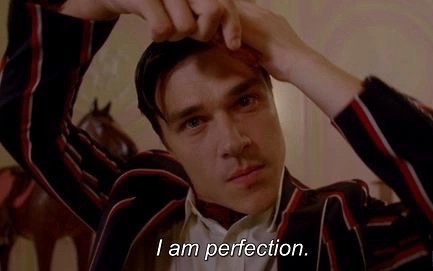 Pride | Don't be a Monster believing you're 'too big for digital marketing'
Having too much pride in your current strategy can destroy conversions. You'll always need to adapt and keep up with the latest digital trends. If you're a 'bricks and mortar' business who believes 'we're successful and don't need Digital Marketing' you are wrong!
Avoid ignoring developing digital aspects such as voice search, mobile optimisation and new social media trends because your brand will simply be left behind. You have been warned!
By steering clear of these 7 deadly sins made by marketers, you'll soon be killing it in digital marketing and heads above your competition!
---
🎃 See also: Tricks And Treats Of Digital Marketing Recruitment
If your CV needs ripping to shreds, we'll do it for FREE! Our expert recruiters offer CV critiques for all digital marketers and we have a range of digital opportunities on our job board. If you're looking to recruit new spirits into your team, please don't hesitate to call upon Natasha, our digital marketing recruitment experts on 02037514108.
Have a Happy Halloween!