1 year, 4 successful hires and many smiling faces mean Mind Tools are happy to recommend our Specialist Recruiters…
Just over a year ago we started working with a really interesting business just down the road from us in Sussex.
It turns out Mind Tools, founded in 1996, are a leading provider of online management training to both individuals and corporate business across the world, helping some 25,000,000 people per year increase their productivity and improve management and leadership skills! They also recently earned themselves an "Investors In People Award".

For us, it started out as a one-off hire for a Social Media Executive, but in completing this project with our usual expert council, Mind Tools asked for further support in partnering with them to build out their marketing team; hiring a Digital Marketing Manager, a Digital Marketing Exec and most recently a Head of Content, Marketing and Learning Engagement.
We've found ourselves to be big fans of this independent, rapidly-growing business. The most recent hire is yet to join the team but once she does, Mind Tools will have a well-appointed in-house Marketing function with exceptional strategic positioning (although isn't there always scope for further expansion and injection of more expertise?!).
For us, it's been a pleasure.
We've seen them grow substantially over the last year, in terms of strategy, manpower and stature in the industry. We've even been welcomed to the opening of their new office – a rather beautiful, purpose-built high-tech office (as seen below) at Pondtail Farm.
Providing them with open plan space with specially designed areas for group knowledge-sharing discussions as well as quiet nooks tucked away for self-development time, these new offices have everything for modern, comfortable working.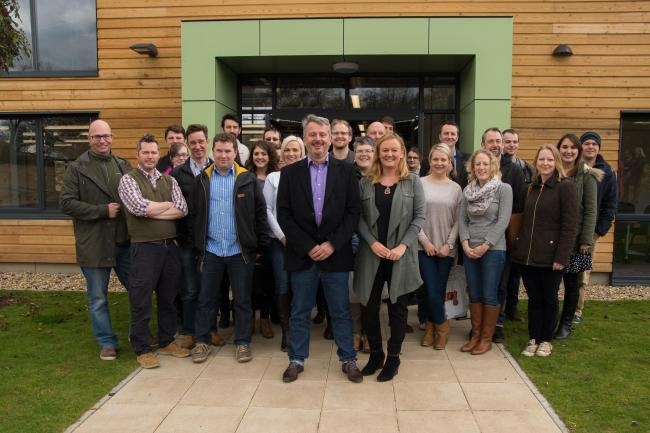 We have been fortunate to work with Founder, James Manktelow, gaining insight to his strategic vision, and have had the pleasure of working closely with Zoe Cornish, VP of People and Culture at Mind Tools. Zoe provides the unwavering professionalism in talent acquisition projects and I thank her for taking the time to summarise why Mind Tools chose to work with clockworkTalent:
As cliché as it sounds, working with Natasha from clockworkTalent isn't like working with any other agency.

Natasha and her team are at the forefront of recruitment in the digital industry and are able to provide sound industry knowledge and insight which has really helped us shape and hire some of our Digital Marketing jobs.

Natasha has a great relationship with both her clients and candidates. She takes her time to get to know the detail and where necessary, is frank, which I have always found to be really helpful.

I would highly recommend Natasha and her team to anyone, she's found us some true stars in Sussex.

Zoe Cornish, VP People and Culture, Mind Tools
Working with a locally based business is always great, and on this occasion, it's not like success has happened just once, twice or even three times… this will be the fourth time we've hired and expanded the Marketing expertise of this local brand!
I feel a sense of immense personal pride (and responsibility) for clockworkTalent having crafted the opportunity for local professionals in our industry to progress their Digital Marketing careers and take the next step up the ladder.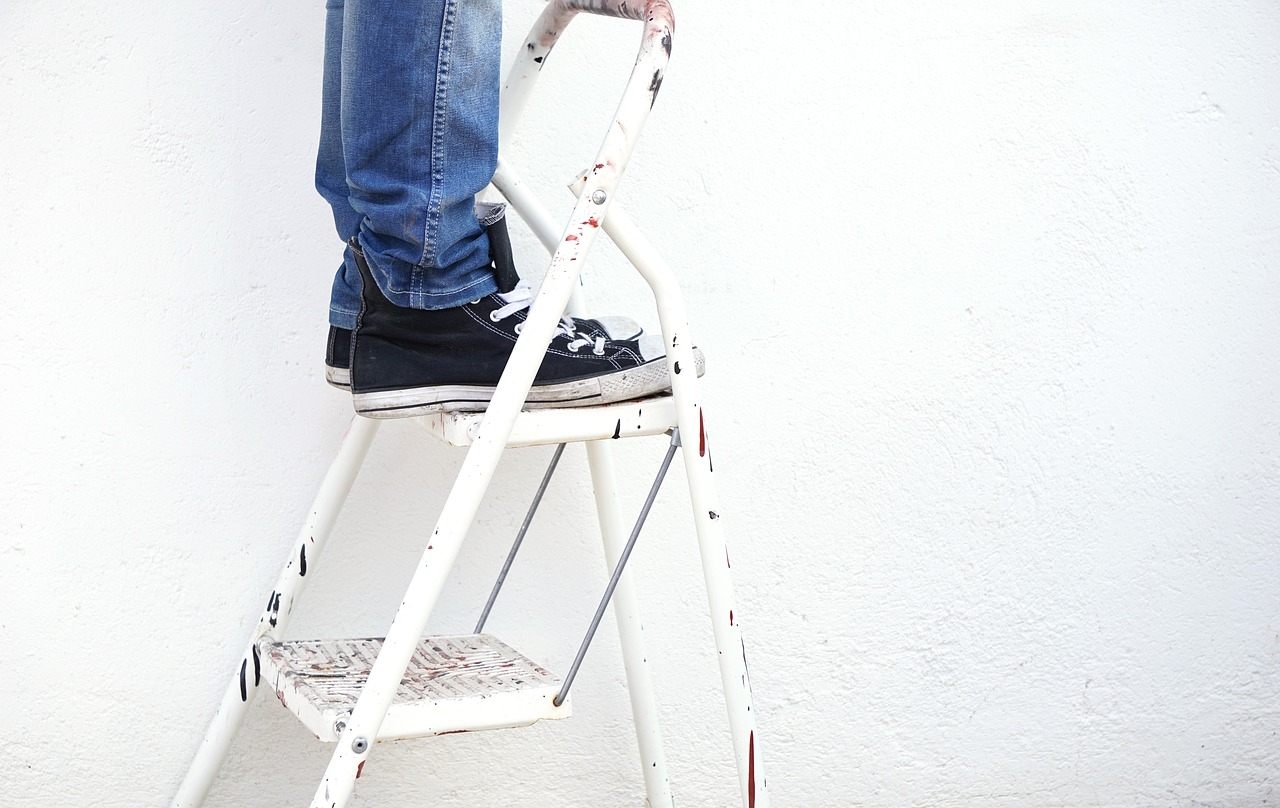 We're fortunate here at clockworkTalent to have great clients. So it's with confidence I can say its been an absolute pleasure building our relationship with Mind Tools and we look forward to hearing about continued growth & development for the business. Perhaps even working further with Zoe and team when the time is right for further injections of expertise or expansions of the team!
---
If you, like Mind Tools, find yourself in a position of needing recruitment support to hire quality digital marketing talent, whatever channel, job function or location, reach out to clockworkTalent to discuss how we can help you! You can always reach out to the team in another way… a digital way! Follow our Social Media and feel free to send us a message on Twitter, Facebook, LinkedIn or Google+! If you enjoy our content, please feel free to like and share it!