Behind every SEO Pro, there are some great digital tools…
Andrew is the Associate Director of SEO at Edit, the agency behind the largest search marketing event in the north of England, SearchLeeds! Specialising in CRM, Media and Technology, Edit is a full-service digital agency with an impressive client and partnership list.
Andrew has been with the Edit team since 2011. He joined as an SEO Analyst and has progressed his career internally, gaining a lot of experience and honing his skills on the journey.
But which digital tools have helped him along the way? Here are his top 10…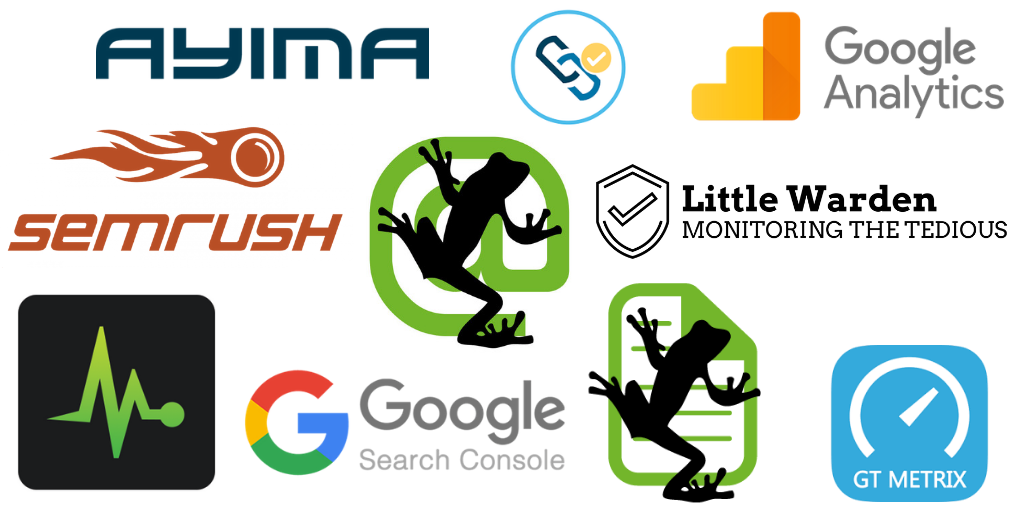 Big thanks to Andrew for this comprehensive list! This year's Search Leeds conference is being held on June 20th 2019. Use this opportunity to gain more knowledge, network in the industry and make new friends. Find out more and register for the event here.
Keep an eye out for future '10 Digital Tools I Couldn't Live Without' as we regularly publish new lists from equally inspiring digital marketing experts. If there are any whom you'd particularly like to have a list from, don't forget to message clockworkTalent your suggestions. In the meantime, are you considering your own career progression? Before you start sending your CV out, did you know we offer a Free CV Critique? Get yourself a confidential 1-to-1 discussion to help make CV improvements by sending your most current version to jobs@clockworkTalent.com.