My dad is a survivor of Prostate Cancer…
Guy Woodford has been an advocate of raising money for this Prostate Cancer charity and is determined to help win the fight against the disease that affects 1 in 8 men…
In 2013, he received an MBE for his service to both the community and charity fundraising! From my most recent check, Guy has raised an incredible £300,000!
Digital Recruiters Doing Their Bit…
As a business, we're continually looking for opportunities to help our local community and raise money for charity. That's why, when we discovered a pile of old, unused laptops during an office cupboard clear out, my first thought was 'donate, donate, donate!' Because they were too old to give to a school or local charity, we decided to recycle the laptops using cashinyourgadgets.co.uk. clockworkTalent received a respectable £123 for the computers, which will be added to the Woodford family JustGiving Page!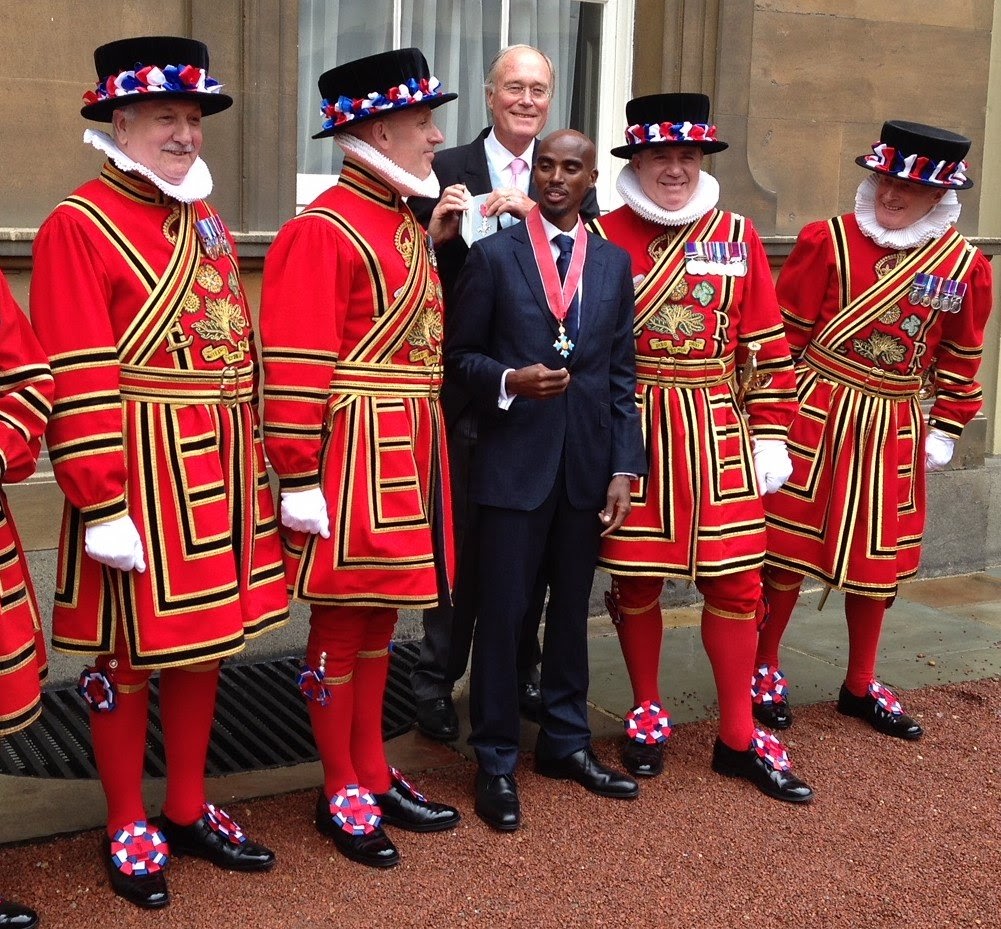 Each year I join nearly 100 of Guy's friends at one of many Prostate Cancer fundraisers he organises. This next one is an annual lunch at the Oriental Club in London, an appropriate venue for this former corporate banker who had an extensive overseas career with Standard Chartered Bank.
With the statistic of 1 in 8 men being affected by this disease, it is not surprising how generous people have been with their donations and support. It's said that incidence rates for prostate cancer are predicted to rise by 12% in the UK between 2014 and 2035. Despite being a deadly disease, if caught early, prostate cancer is treatable.
It's worth noting the first test to check if you've prostate cancer is NOT any of the horror stories of embarrassing and intrusive examinations but merely a simple blood test, known as a PSA test. If you are male, 40+ and there is a history of prostate cancer in the family it's worth requesting this test from your GP.
How Can You Help?
Every November, thousands of men unite in the fight against Prostate Cancer with 'Movember'. All you have to do is get sponsored while growing a moustache throughout the month of November! Use this link to find out more about the Movember Foundation. There have been radical advancements in the treatment and donations fund a huge proportion of this research. This is why donations, of any size, are important.
We are united in the fight against Prostate Cancer. If you'd like to join me, please donate to Guy Woodford's JustGiving Page.