Growing our team…
Hey, I'm Aishling! I am the newest member of the clockworkTalent team. I'm so excited to be working alongside Natasha and Emma and learn all the tricks of the trade from them! I am delighted to be a part of the team and can't wait to get stuck into the Digital Marketing world here at clockworkTalent.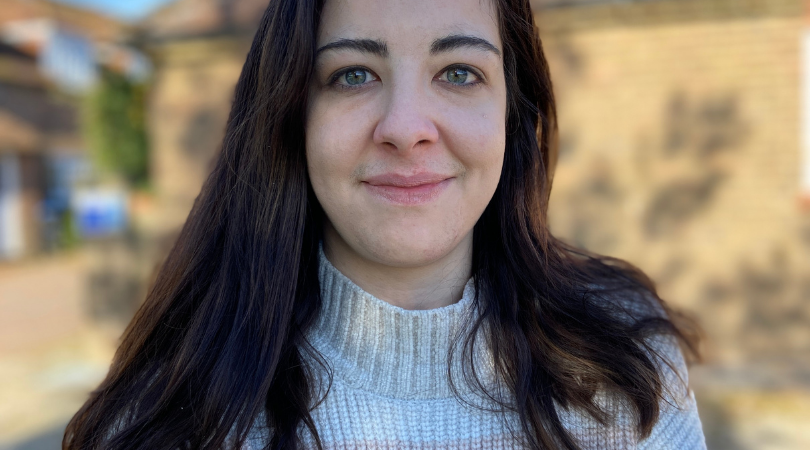 While studying Digital Media at Ballyfermot College of Further Education in Dublin, I knew I wanted to learn more about the media industry and it was my time at the University of Brighton that made me realise my passion for Digital Media but Social Media in particular, I knew this was where I wanted my career to go.
I love cooking in my free time which helped me throughout University where I worked as a chef which definitely helped me become a lot more organised and focused while also keeping me fed (student life is tough!) I also enjoy travelling and whenever I get the chance but also chilling out on the sofa in the evenings (scrolling through tiktok for hours!)
Feel free to follow me on Twitter and connect with me on LinkedIn to keep up with my clockworkTalent journey.